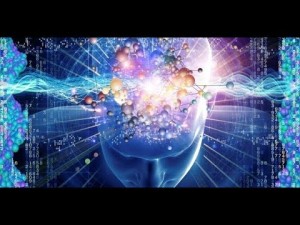 Dr Duncan Williams from Plymouth University's Interdisciplinary Centre for Computer Music Research (ICCMR) has been invited to give a public lecture as part of the Institute of Physics lecture series  at the William Penney Theatre in Reading.
This series of lectures is designed to raise awareness of cutting edge physics research.
Duncan will be talking about the ICCMR's BCMI-MIdAS (brain-computer music interfacing) project, a 4.5 year collaboration with colleagues from the University of Reading, funded by the Engineering and Physical Sciences Research Council under the leadership of Professor Eduardo Miranda (ICCMR, Plymouth University) and Professor Slawomir Nasuto (Brain Embodiment Laboratory, Reading).
The Institute of Physics (IOP) is a leading scientific society and a charitable organisation with a worldwide membership of more than 50,000, working together to advance physics education, research and application. The IOP engages with policy-makers and the general public to develop awareness and understanding of the value of physics.
Duncan's talk takes place on 13th June 2016 from 7pm. Free admission.
More information is available here: http://www.iop.org/events/public/branch/