Polly Macpherson, who is an Associate Professor in 3D Design at Plymouth University, has been invited to be a judge in The Woman's Hour Craft Prize 2017.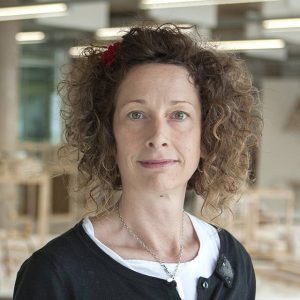 The Woman's Hour Craft Prize is an initiative between the BBC, Crafts Council and V&A to find and celebrate the most innovative and exciting WOMEN craft practitioner/s and designer-maker/s resident in the UK today.
There are seven categories and Polly will be in the judging group for the category that includes paper, lettering, leatherwork and mixed media. The eventual twelve finalists will take part in an exhibition at the V&A in September. The deadline to apply for the prize is 13 February 2017.
Polly is herself an artist/object-maker. She is especially interested in how things are made, how things can be made ethically and sustainably, how this can be taught; and the nurturing of individuals so to develop original creative voices.