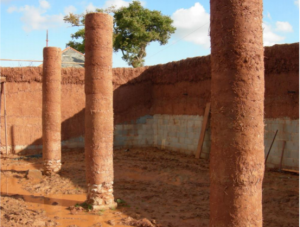 This event will celebrate Devon`s achievements in the care and repair of existing cob buildings and the realisation of new buildings constructed from cob.
There will be a wine and canapés reception after the presentations with a chance to network with others interested in the future of cob building.
To register for this event please email: Karen.hood-cree@plymouth.ac.uk
Date: 24th May 2018
Time: Registration at 5pm. Presentations start at 5.30pm.
Venue: Level 3, The Levinsky Room, Roland Levinsky Building, University of Plymouth