Microsoft OneDrive has recently been integrated into Moodle and now appears as one of the file repositories you can access and choose from when uploading files. In any activity where you can upload a file you now have the option to choose those files from your University OneDrive account.
This can be used by:
tutors for uploading documents as course materials and resources
tutors for uploading files to Online Module Boxes
students when selecting files from their OneDrive account to upload to online submissions
students and students to upload files to other interactive activities such as forums and WIKI's.
To use the OneDrive repository, click on 'OneDrive' in the file picker window. Then log into your account.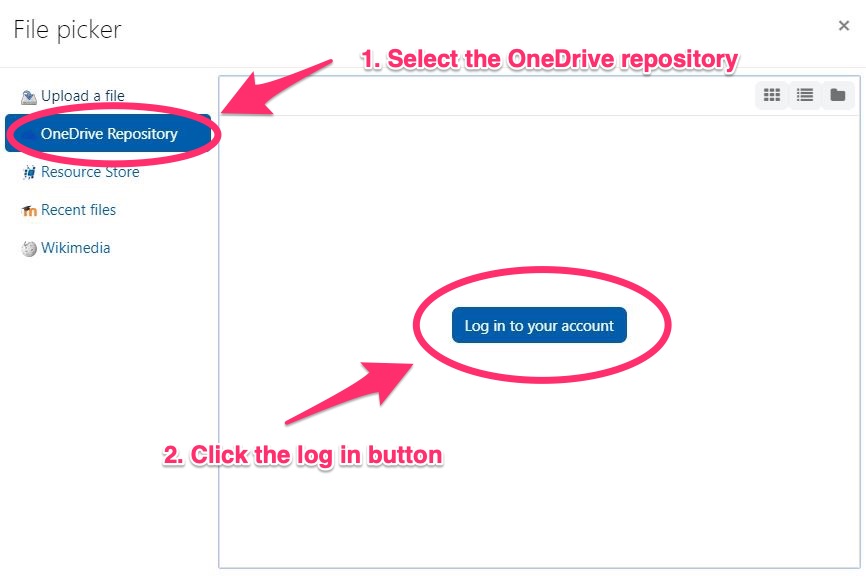 Next, select your account.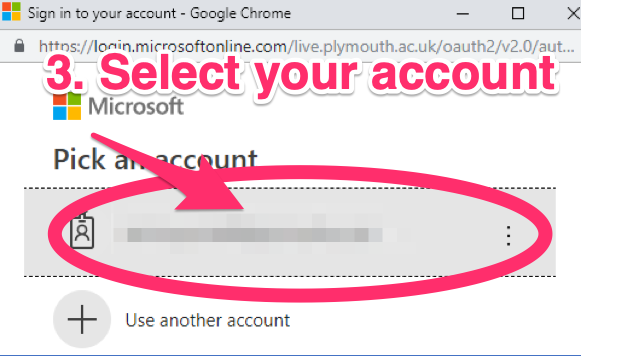 You will now be able to see your OneDrive folder structure directly in Moodle and you can select files to upload.