We can upload your staff image to your new Personal Professional Page (PPP) for you.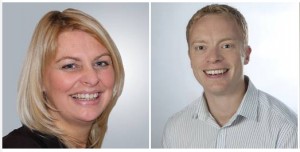 Please send through your chosen image to createdigital@plymouth.ac.uk with the following considerations in mind:
Your staff photo must be a clear head and shoulders shot without sunglasses (professional photos where possible)
Please provide the most hi-res version of your image available
Your image must be square
We'll crop the image to size for you – it will be resized to 640 pixels x 640 pixels so your original image must be at least that size.
For more information about how to prepare your PPP for the new website please view this help guide.
To organise a photo shoot with the University photography team, please get in touch with dpcphoto@plymouth.ac.uk.