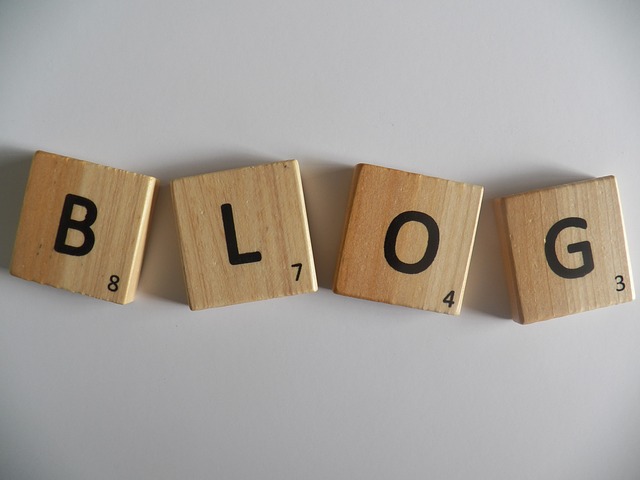 Do you have regular news items or snippets of interest you would like your audience to see? But you're not sure if or where your content fits on the University's external website? Do you want to speak directly to your audience in your own words, and create an on-going dialogue with them? Would you like to be able to post regular updates in a journal style that your audience can comment on?
If you are answering yes to these questions and are a member of staff, then you could consider starting to use one of our official, WordPress-based, University blogs at http://blogs.plymouth.ac.uk/blogs/. Create Digital have one and you're reading it right now!
Blogging is a popular platform, which finds a flexible middle ground between more static-based webpages and fluid social media. Not only will having your own blog bring you the aforementioned benefits, it can also be fully embedded into our official external website pages by way of a simple bit of code. Want to see an example? Then take a look at ours on our digital content page.
To request a blog today, please complete this quick blog request form. For any further queries please email createdigital@plymouth.ac.uk.
For more information about starting-up and writing a blog, please take a look at one of our posts, appropriately called Thinking about starting a blog?