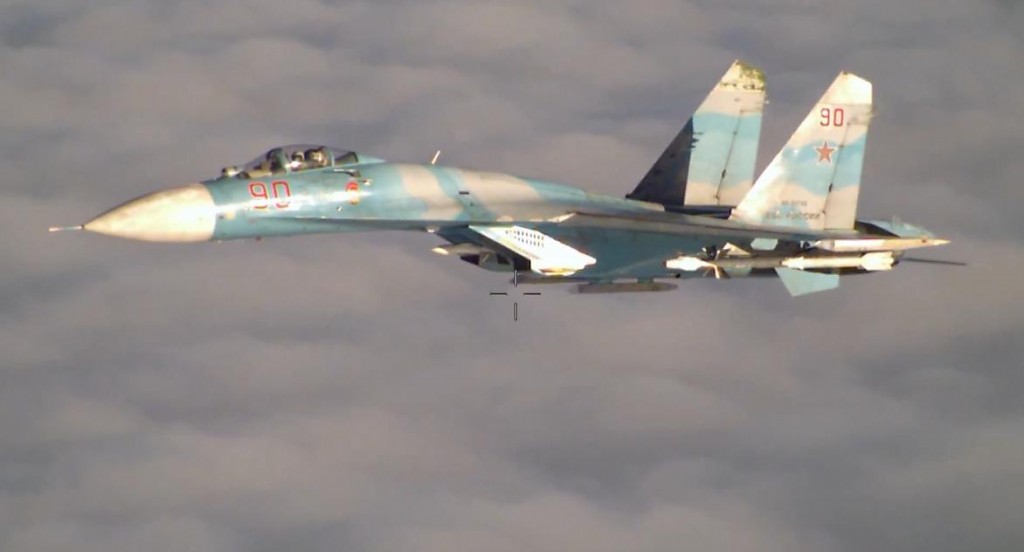 According to an interview that the Russian ambassador Viktor Tatarinstev gave to the Swedish newspaper, Dagens Nyheter, if Stockholm decides to abandon its long lasting neutrality and join NATO, his government will make use of "military countermeasures".
The Russian ambassador said,
"If it happens, there will be counter measures"
and he continued,
"Putin pointed out that there will be consequences, that Russia will have to resort to a response of the military kind and re-orientate our troops and missiles.  The country that joins NATO needs to be aware of the risks it is exposing itself to."
Tatarinstev blamed the Swedish media for the recent souring of Swedish-Russian relations.
"Russia is often described as an attacker who only thinks of conducting wars and threatening others"
On the other hand Swedish public opinion is gradually abandoning its traditional neutral position and almost 31% of Swedes want their country to join NATO. This is a significant increase compared to 2012, when only 17% of Swedes wanted to join NATO.
Last October an incident involving an unidentified submarine seen in the Stockholm archipelago, as well as a number of aggressive flights by Russian bomber and fighter jets in Swedish airspace and in that of the Baltic Sea, alerted Swedish public opinion.
For more than two decades the depleted Russian Armed Forces were not considered a real threat for Sweden, but the recent rearmament of the Russian Air Force and Baltic Sea fleet has changed the balance of power in the region.
The unsuccessful chase of the unidentified submarine in the Stockholm archipelago last October forced the Swedish government to increase the defence budget by 696 million dollars during the 2016-2020 period.
Part of this money will be spent on upgrading two Goteborg-class antisubmarine warfare corvettes, the HSwMS Gavle and the HSwMS Sundsvall.
Additionally the Swedish Air Force has ordered 60 new JAS-39E/F Gripen last year, with the first deliveries taking place in 2018, while Swedish shipyards are going to build two A26-class submarines for the Swedish Navy, which are to be delivered no later than 2022.