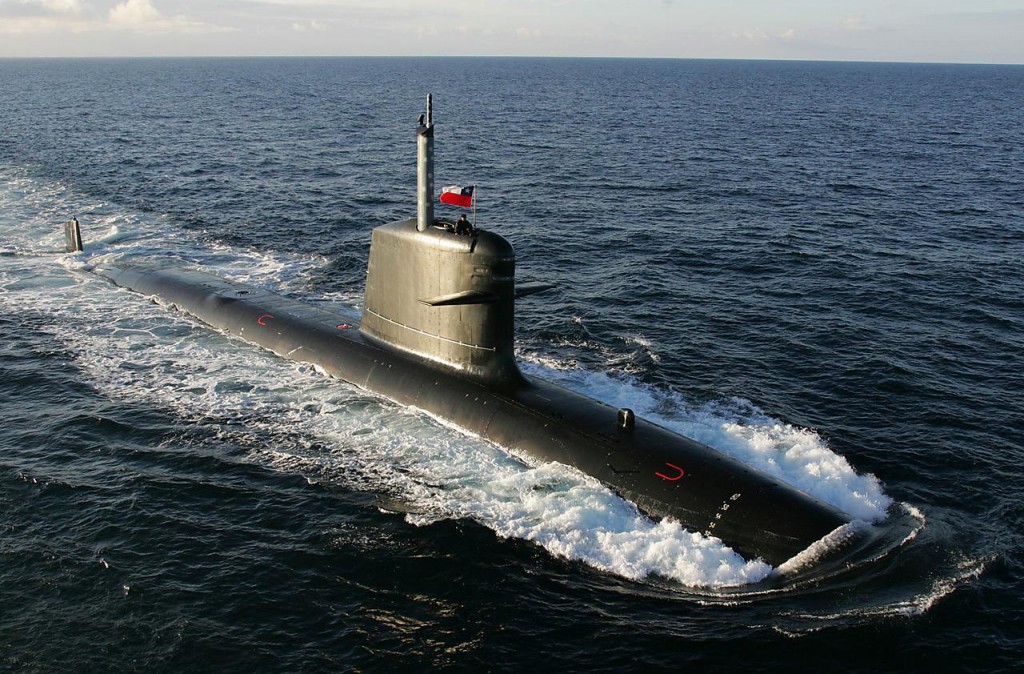 Being the new frontline of the West to Russia, Poland has increased its defense procurement and it is planning to buy three new cruise missle-equipped submarines.
According to Tomasz Siemoniak, Poland's deputy Prime minister and defense minister, his government is determined to equip the Polish Armed Forces with new defense systems in order to be able to deter any possible foreign aggression.
As Tomasz Siemoniak previously announced in March, Poland was in talks with France and the US to acquire cruise missiles as a part of the country's efforts to step up its defensive capabilities.
The French proposal for this possible acquirement included the sale of three submarines along with the cruise missiles.
According to Siemoniak, France would supply Poland cruise missiles provided the Polish government purchases French-designed Scorpene submarines.
Under the French plan presented to the Polish government, they are willing to sell Poland three submarines and 24 cruise missiles, eight for each vessel.
The Polish government seems to consider this programme as a high priority, since the Polish Defense Ministry's plan includes the delivery of the first two modern submarines by 2022 and a third by 2023.
At the moment the Polish Navy has one Soviet made Kilo-class (Project 877E) submarine which was commissioned on April 1986 and four German made  Koben-class (Type 207) submarines commissioned between 1964-1967.