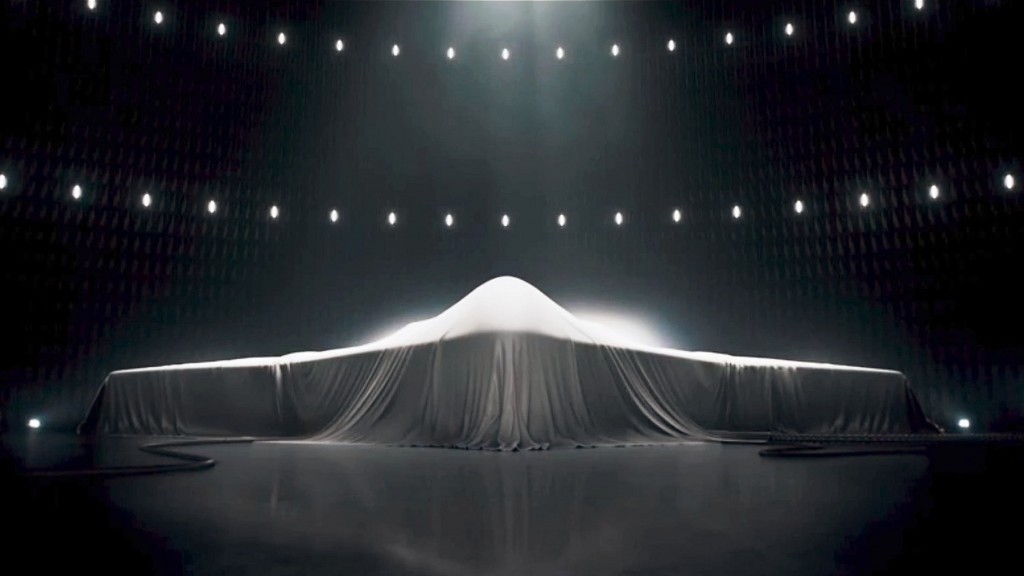 According to a comprehensive analysis released by the Mitchell Institute reveals that the procurement of 100 Long Range Strike Bombers (LRS-B) for the USAF, is a minimal starting point to meet future U.S. national security requirements.
"US Bomber Force: Sized to Sustain An Asymmetric Advantage for America", is the second in a Mitchell series, examining the role long range strike plays in achieving key U.S. national security objectives.
Study author Lt Gen Michael R. Moeller, a former USAF deputy chief of staff for strategic plans and programmes, examines the LRS-B requirement by paring historic demand trends with numbers necessary to meet present and likely future contingencies.
The analysis of the Institute leads to an acquisition requirement between 150 and 200 aircraft.
The Long Range Strike Bombers (LRS-B) development programme started last year, when a request for proposal to develop the aircraft was issued in July 2014.
The USAF plans to purchase 80–100 LRS-B aircraft and has estimated that the production of each aircraft will cost no more than 550 million dollars in fiscal 2010 dollars and 606 million dollars in fiscal 2016 dollars.
Two candidates, Northrop-Grumman and Boeing/Lockheed Martin, competed for the programme and finally on the 27th of October 2015, the development contract for the LRS-B was awarded from the Defense Department to Northrop-Grumman.
According to the USAF estimates the initial value of the development programme will be 21,4 billion dollars, but the deal could eventually be worth up to 80 billion dollars. The development costs have been estimated to be from 10 to 23 billion dollars.
The new aircraft will be able to deliver both conventional and nuclear weapons, is intended to perform any long range mission and should be capable to conduct strategic bombing, tactical bombing, prompt global strike roles, as well as ground surveillance and electronic attack missions.
The USAF considers the development of the LRS-B as a top priority, since it is believed that China will overcome the B-2's low-observable features by the 2020
Sourced: Air Force Association
Imaged Sourced: Northrop Grumman