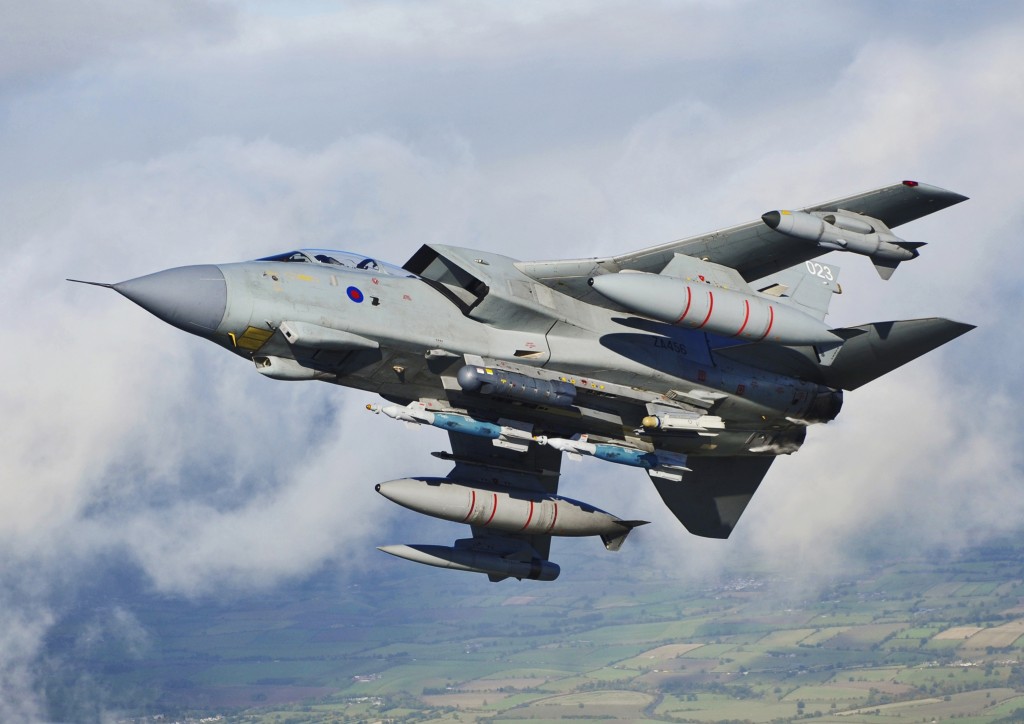 British Parliament voted yesterday in favor of bombing ISIS targets in Syria, marking the extension of UK's operations in the region.
The votes were 397 in favor and 223 against and the UK will join France, Jordan, United States and Australia, in their air campaign against ISIS in Syria.
Royal Air Force has been bombing ISIS targets in Iraq since September 2014, however the British government has been reluctant to get involved in the Syria civil war until now.
The decision of the British Parliament has given the green light to the eight RAF Tornado GR4 based in Cyprus, to start bombing ISIS targets in Syria, with Paveway IV precision guided bombs and Brimstone air to ground missiles.
The air strikes started at the early hours of Thursday, 3rd of December, from RAF Akrotiri Air Base in Cyprus.
Four Tornado GR4 bombed six targets in an ISIS oil field in Syria.
In addition to the eight Tornado GR4 bombers that already are in Akrotiri air base, Britain is sending to Cyprus two more Tornado GR4 and six Typhoon Tranche 2.
The decision did not pass easily from the Parliament, since many MP's fiercely argued against any extension of British airstrikes against ISIS into Syria.
Image Sourced: Wikipedia