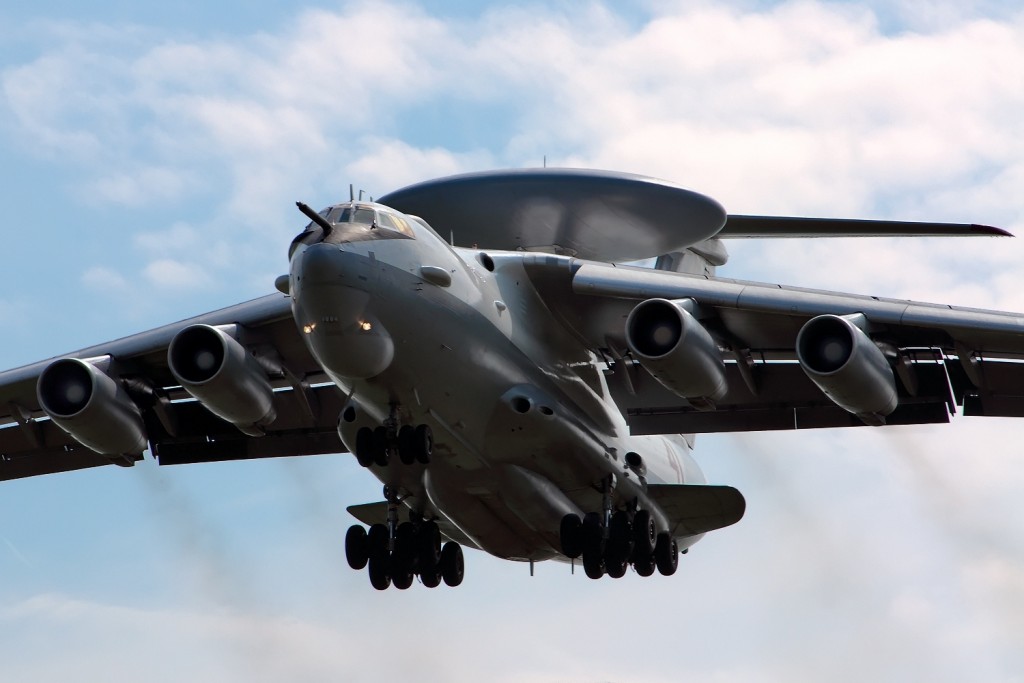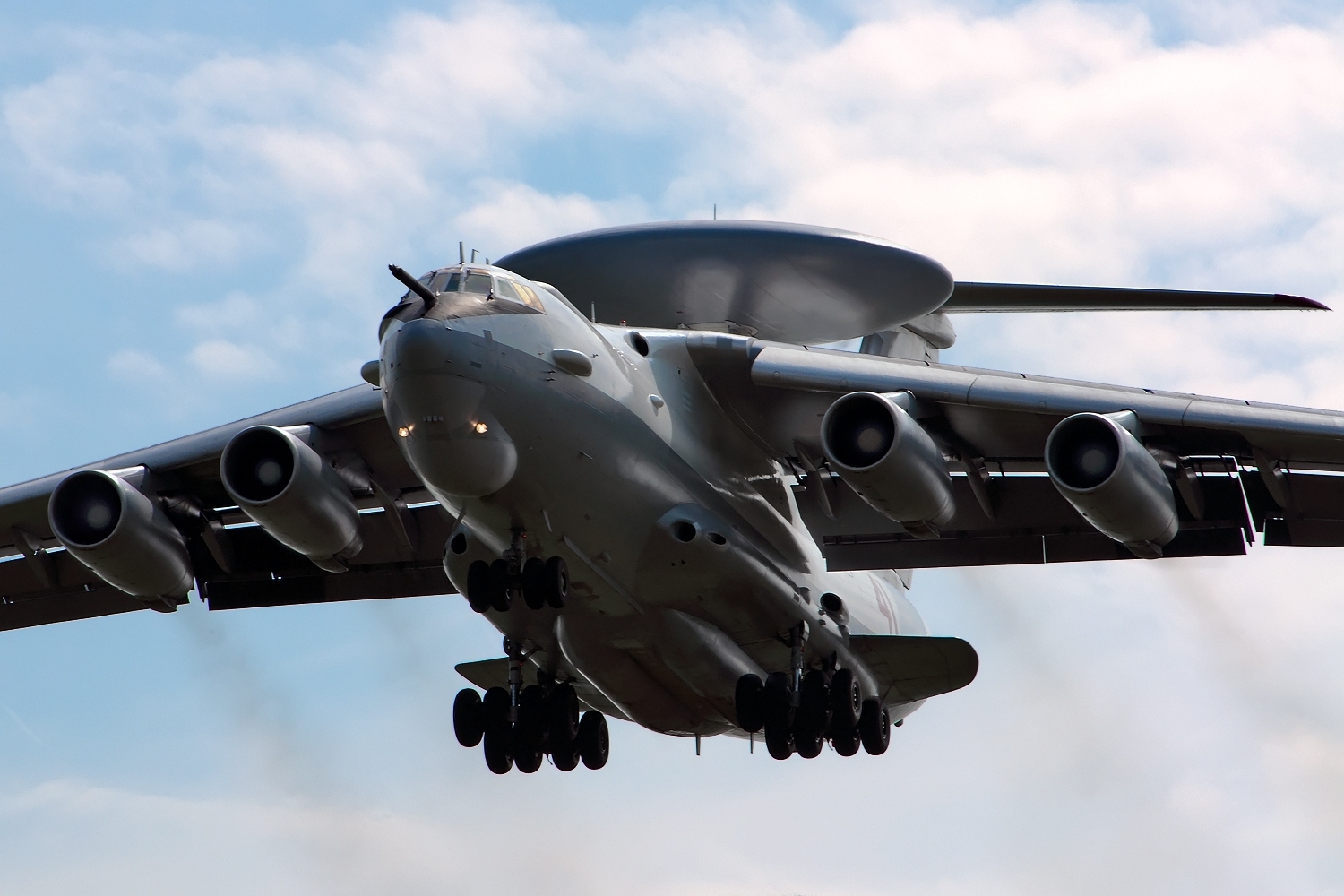 The Russian Airspace Forces detachment in Syria has started to use a Beriev A-50 Mainstay AEW&C aircraft to support the operations of the air task force deployed there.
The aircraft was sent to Syria in late December 2015, one month after the downing of the Russian Su-24M from a F-16 of the Turkish Air Force. The A-50 Mainstay AWACS seems to operate from a Russian base flying to Syria through the Iranian and Iraqi airspace.
The Russian Airspace Forces has on its inventory 23 А-50М and 3 A-50U Mainstay AWACS. Their base is in Ivanovo Severny located 254 km northeast from Moscow.
The Russian aircraft is capable of flying for 4 hours at 1,000 km from its base. The Beriev A-50 Mainstay is equipped with the Vega-M radar and can control up to 10 fighter aircraft for either air-to-air intercept or air-to-ground attack missions.
The radar is capable of tracking up to 50 targets simultaneously within a 230 km range. The deployment of the Beriev A-50 Mainstay was decided upon after the shooting down of the Su-24M by a Turkish F-16, which was guided by an E-7T AEW&C Peace Eagle that was flying within Turkish air space.
Usually the Russian bombers in Syria are escorted during their missions by the 4 Su-30SM that are deployed at Latakia air base but on the day of the incident the two Su-24M were flying alone close to the Turkish-Syrian borders.
The Beriev A-50 Mainstay will provide the Russian fighter and bomber jets with early warning of any possible threat, guidance during their operations and adequate situation awareness.
Image Sourced: Wikipedia