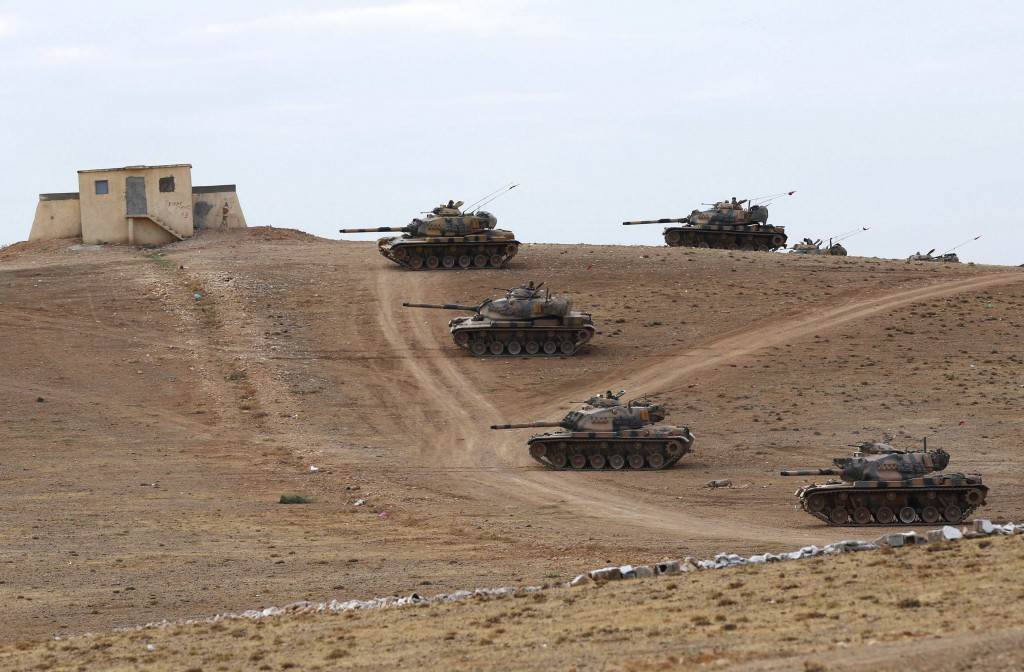 Sourced : Sputniknews
Turkey is discussing with the USA a joint special operation in Syria on condition that it does not include Kurdish militia forces, Turkish Foreign Minister Mevlut Cavusoglu said.
"If we join forces, they [USA] have their own special forces and we have our special forces," the minister was quoted as saying by AFP.
"The subject we are discussing with the Americans is the closure of the Manbij pocket as soon as possible… and the opening of a second front," he said.
Cavusoglu added that the "second front" could launch an offensive on Al-Raqqah, the de-facto capital of the ISIS caliphate.
Currently, the Syrian Democratic Forces, comprising mainly Kurds, are assaulting the city. The offensive is backed by a US-led coalition carrying out airstrikes against the terrorists.
The USA supports Kurdish forces in northern Syria in their fight against ISIS militants.
Ankara has long been angered over the US support for Kurdish fighters.
Earlier this week, Turkey blasted the United States after images were posted online showing US Special Forces in Syria wearing the insignia of the Kurdish People's Protection (YPG) units, opposed by Ankara.
During an international conference, Cavusoglu said that it was "unacceptable" for US soldiers to use patches depicting the YPG logo. The minister said that he conveyed his disfavor to US officials in Washington and Ankara, as well.
YPG fighters are viewed by Ankara as an extension of the Kurdish Workers' Party, or PKK, which is labeled a terror organization by Turkey, the United States, and the European Union, but not by Russia and the United Nations. Turkish President Recep Tayyip Erdogan even called on Washington to make a choice between Ankara and the YPG.