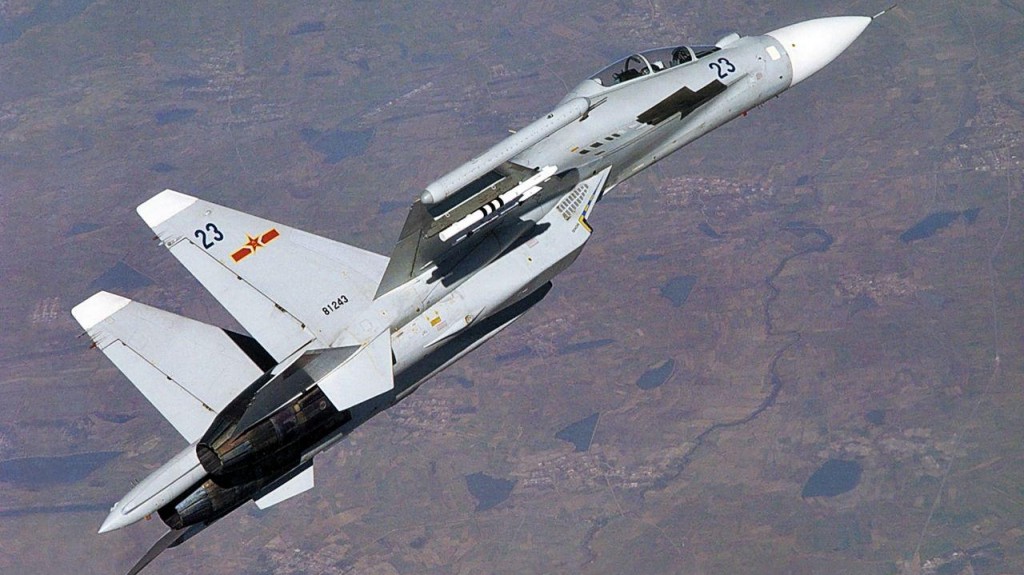 Sourced : Defence World
Two Chinese Su-30 fighter aircraft had a confrontation with two Japanese F-16 fighters over the disputed waters in the East China Sea last month.
The Japanese jets beamed their fire-control radar to the Chinese ones, but the F-15Ss flew off after the Chinese side "took action" during the incident on June 17, the ministry said in a statement, without giving further details, SCMP reported Tuesday.
"The provocative actions by the Japanese jets could easily trigger an air accident and harm the safety of both crews, and jeopardise regional peace and stability," the statement said.
It is the first confirmation from Beijing of the incident in the ADIZ, which was revealed last week by a former senior officer with the Japan Air Self-Defence Force. That claim was later denied by deputy chief Cabinet secretary Koichi Hagiuda, SCMP reported.
The statement about the incident comes after Japan's top military commander accused China of escalating military activity in the East China Sea, saying Japanese emergency scrambles to counter Chinese jets almost doubled for the past three months.