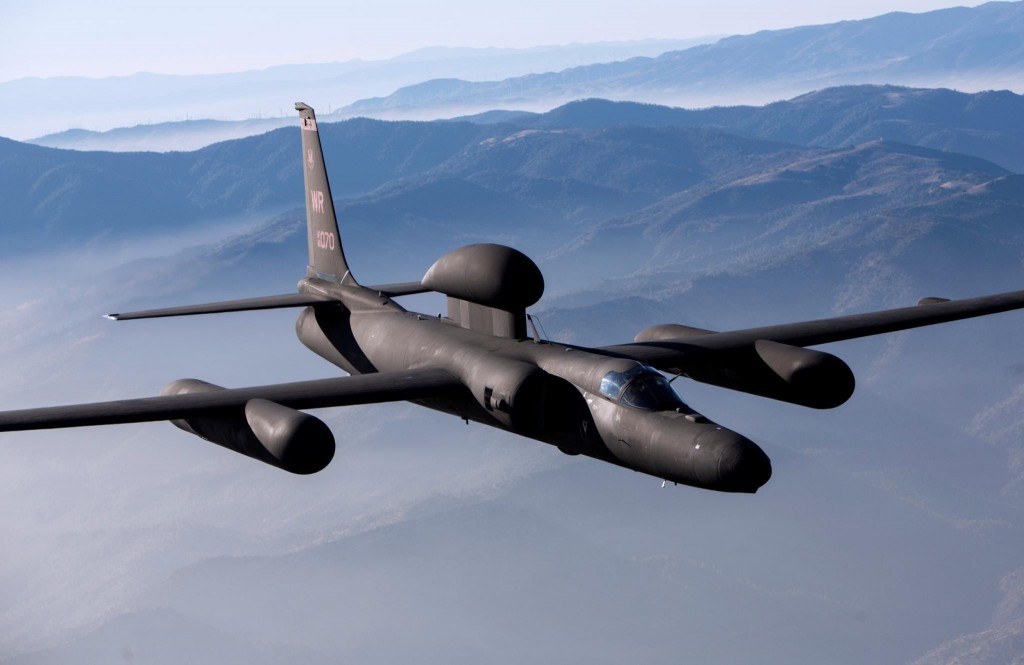 Sourced : Military Times
An Iranian general in charge of the Islamic Republic's air defense says his forces warned off an American U-2 spy plane trying to fly over his country.
Iranian state television broadcast the comments by Gen. Farzad Esmaili on Friday, saying the incident happened "in recent days." Esmaili said the plane flew away, without elaborating on where the aircraft attempted to enter Iranian airspace.
The U.S. military did not immediately respond to a request for comment.
The U-2 spy plane, developed during the Cold War to spy on the Soviet Union, can fly above 70,000 feet. It carries high-resolution cameras and sensors to gather radio signals and other intelligence.
Earlier this month, the U.S. Navy said Iran threatened two American maritime patrol aircraft flying over the Strait of Hormuz.