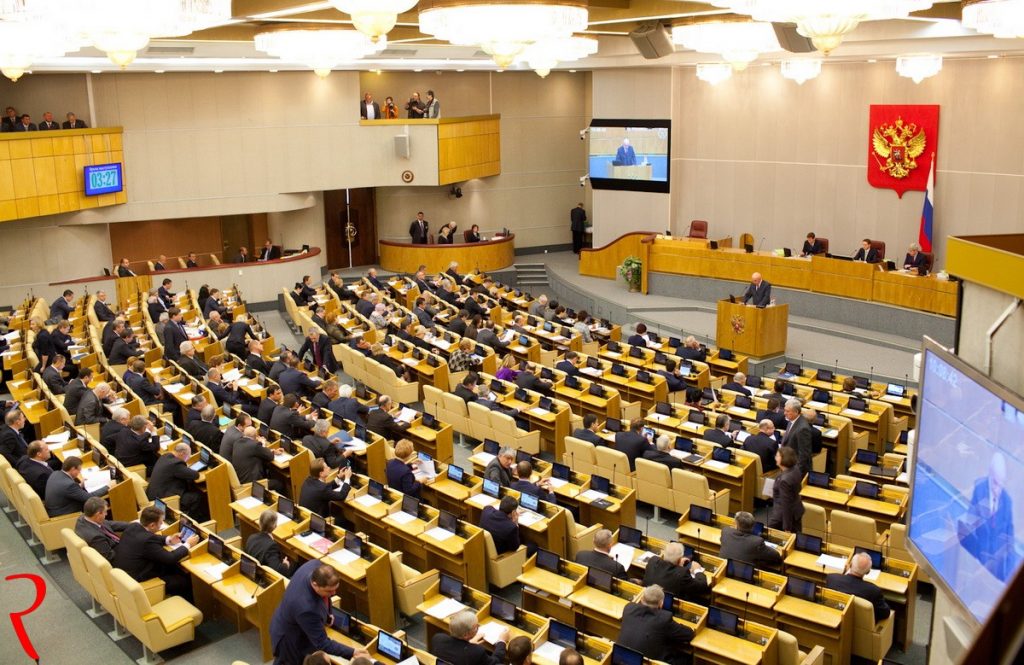 Sourced : Kom News
Turkey's military presence in Syria is worrying Russia, says Leonid Slutsky, Chairman of the Committee on International Affairs of the Russian Duma, in a press conference held in Moscow.
"We know the situation in Northern Syria," Slutsky said as quoted by Sputnik. "Turkish troops took al-Bab and they could take more land by pushing back the Kurds towards the western banks of the Euphrates river. A small Turkey would emerge in Northern Syria," he said adding that Turkish expansion is not beneficial to the unity of Syrian territorial unity.
Turkey is displeased by developing relations between the Kurds in Syria and the Russians.
Sergey Rudskoy, chief of the Russian General Staff's main operations department, had previously said that following negotiations with the Manbij Military Council (MMC), a component of the SDF, a strip of land in Arima in the western Manbij countryside had been left to government forces.