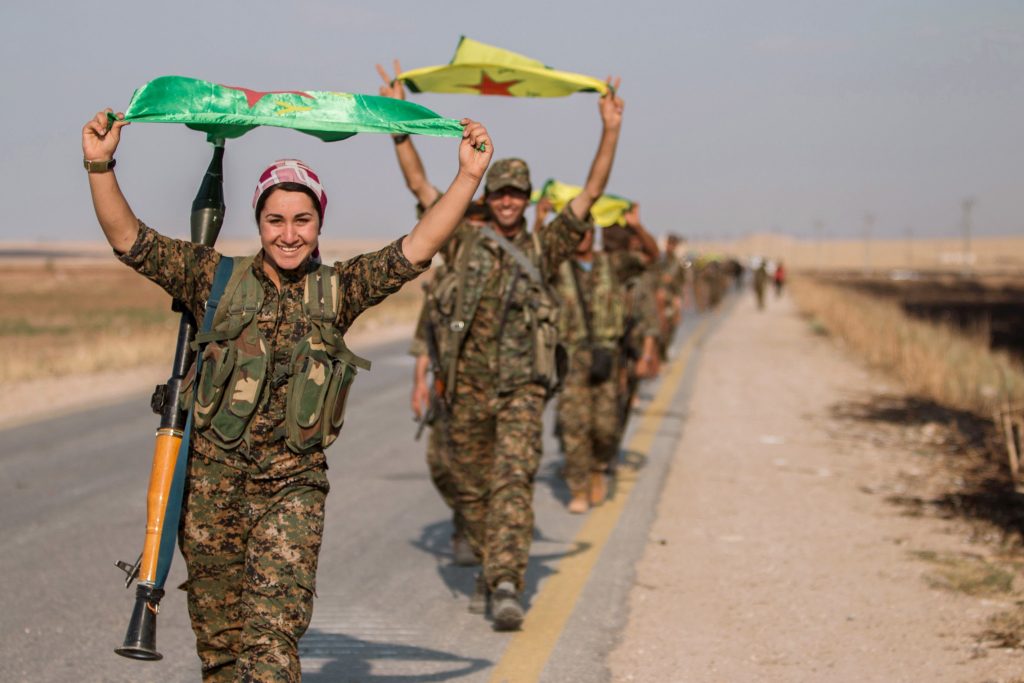 Sourced : Hurriyet Daily News
The U.S. dispatched around new 100 trucks consisting of military equipment to the People's Protection Units (YPG) in Syria on May 15 and May 20, Turkey's state-run Anadolu Agency has reported.
The trucks were reported in the city of al-Hasakah, located in northeast Syria, before heading to Raqqa's northern rural areas.
The dispatched trucks were indicated to have entered the region under YPG control though the Simelka-Peshkhabour border crossing between Syria and the Iraqi Kurdistan Regional Government (KRG).
The vehicles were reportedly carrying fuel oil, military armored vehicles, heavy construction equipment and ammunition.
Read more at : http://www.hurriyetdailynews.com/us-dispatches-100-trucks-packed-with-military-equipment-to-ypg.aspx?pageID=238&nID=113445&NewsCatID=352