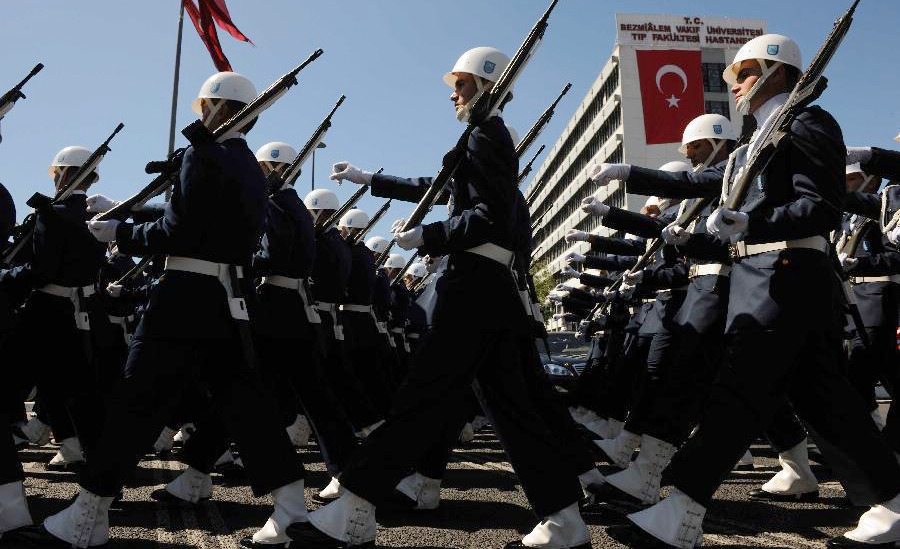 Sourced : Turkish Minute
Turkey's Defense Minister Fikri Işık announced on Sunday that a total of 7,800 military officers have been expelled from the Turkish Armed Forces (TSK) due to their alleged links to the faith-based Gülen movement since a failed coup attempt on July 15, 2016.
The military coup attempt on July 15 killed over 240 people and wounded more than a thousand others. Immediately after the putsch, the Justice and Development Party (AKP) government along with President Recep Tayyip Erdoğan pinned the blame on the Gülen movement.
Read more at : https://www.turkishminute.com/2017/05/29/defense-minister-7800-officers-expelled-from-tsk-since-failed-coup/?utm_content=buffer73f1c&utm_medium=social&utm_source=twitter.com&utm_campaign=buffer