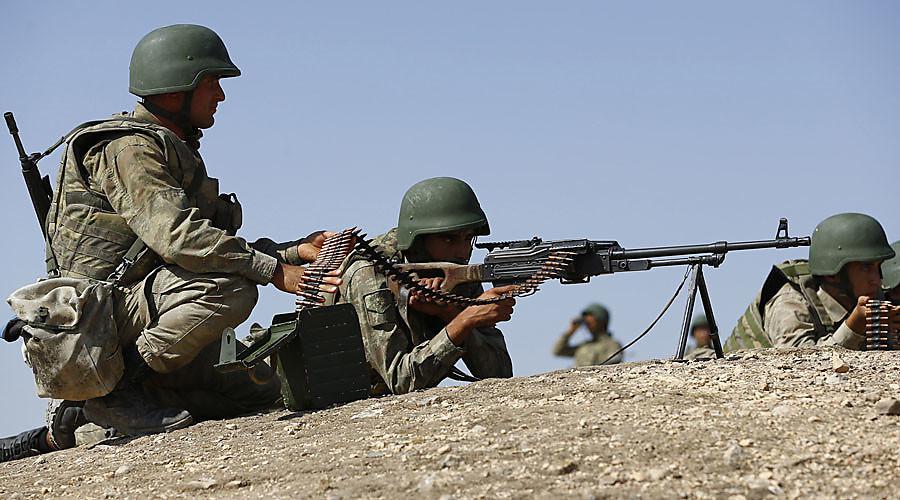 Sourced Hurriyet
Four Arab states boycotting Qatar over alleged support for terrorism have sent Doha a list of 13 demands including closing Al Jazeera television and reducing ties to their regional adversary Iran, an official of one of the four countries said.
The demands aimed at ending the worst Gulf Arab crisis in years appear designed to quash a two decade-old foreign policy in which Qatar has punched well above its weight, striding the stage as a peace broker, often in conflicts in Muslim lands.
Doha's independent-minded approach, including a dovish line on Iran and support for Islamist groups, in particular the Muslim Brotherhood, has incensed some of its neighbors who see political Islamism as a threat to their dynastic rule.
Read more at : http://www.hurriyetdailynews.com/arab-states-demand-qatar-to-cut-military-ties-with-turkey.aspx?pageID=238&nID=114666&NewsCatID=510