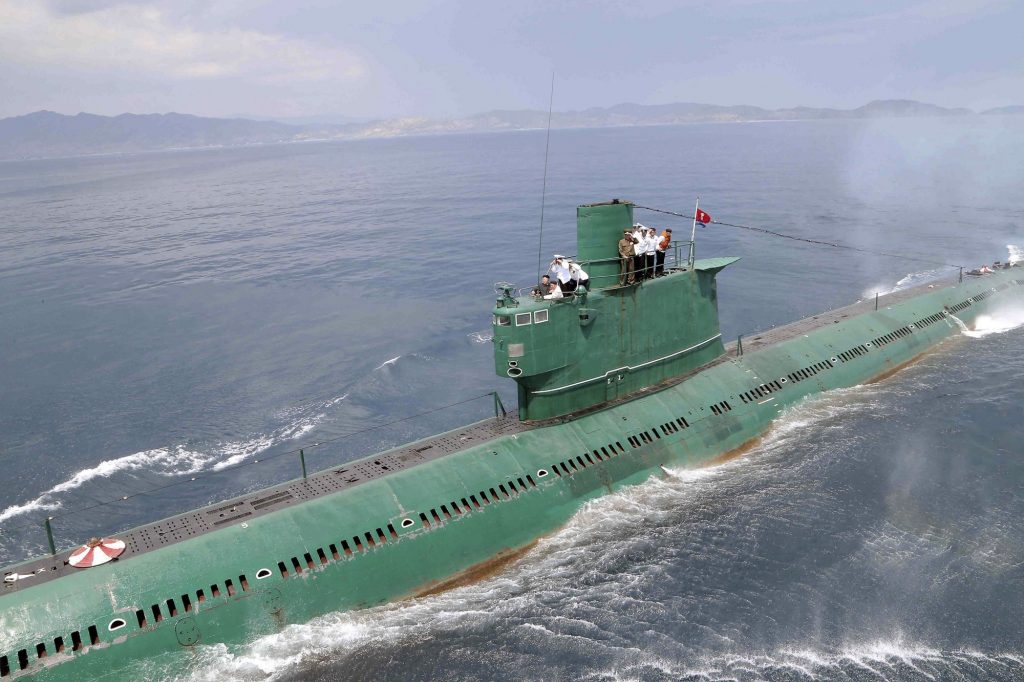 Sourced : Asian Times
By Peter J. Brown
As Washington, Seoul and Tokyo fret about North Korea's repeated firing of ballistic missiles into the skies of Northeast Asia, another part of Pyongyang's arsenal has gone largely unnoticed because it's under the ocean: Submarines.
Of course, submarines aren't supposed to be noticed, which is what can make them such an effective stealth weapon.
North Korea does possesses a substantial underwater force, according to Terence Roehrig, professor of national security affairs and director of the Asia-Pacific Studies Group at the US Naval War College.
Read more at : http://www.atimes.com/article/will-china-provide-sanctuary-north-korean-submarines/