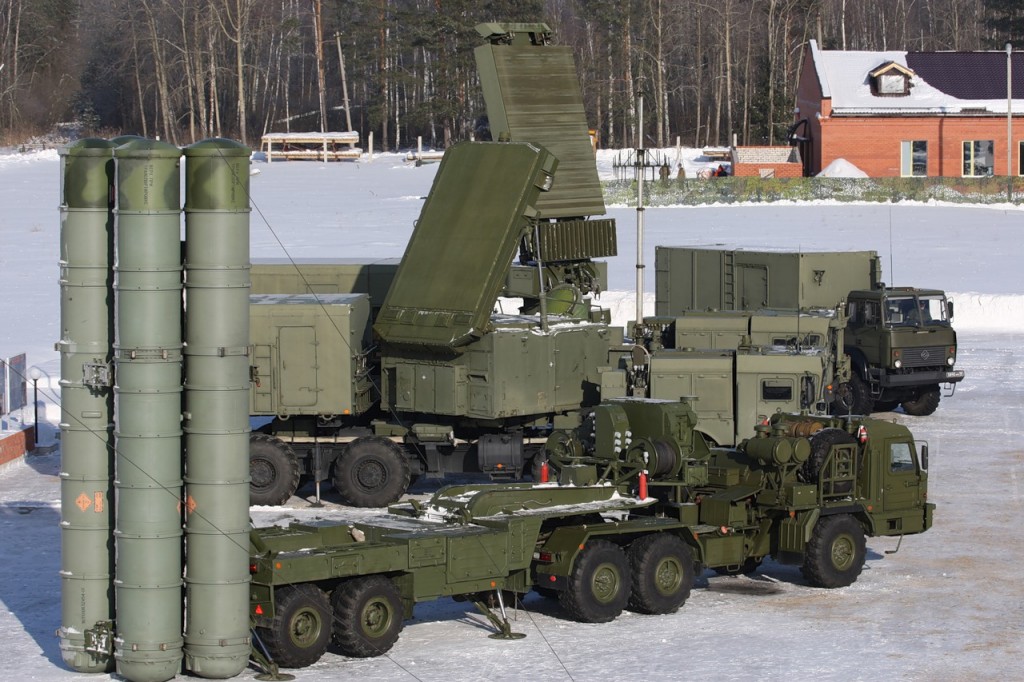 Sourced : Daily Sabah
By Yunus Paksoy
Negotiations between Turkey and Russia for the purchase of S-400 missile defense systems are near completion, Parliamentary Defense Committee head Yusuf Beyazıt recently told Daily Sabah, adding that Turkey's efforts in developing a fully local defense industry for the past 15 years have also been gradually paying off.
"According to the latest information I gathered, the negotiations are at the final stage," Beyazıt said, adding that Ankara aims to transfer the technology.
"What is significant here is that Turkey ensures the security of its soil," he said, asserting that a possible S-400 deal would not affect Turkey's relations with NATO.
Read more at : https://www.dailysabah.com/diplomacy/2017/06/28/parliament-defense-committee-head-turkey-russia-s-400-deal-near-completion