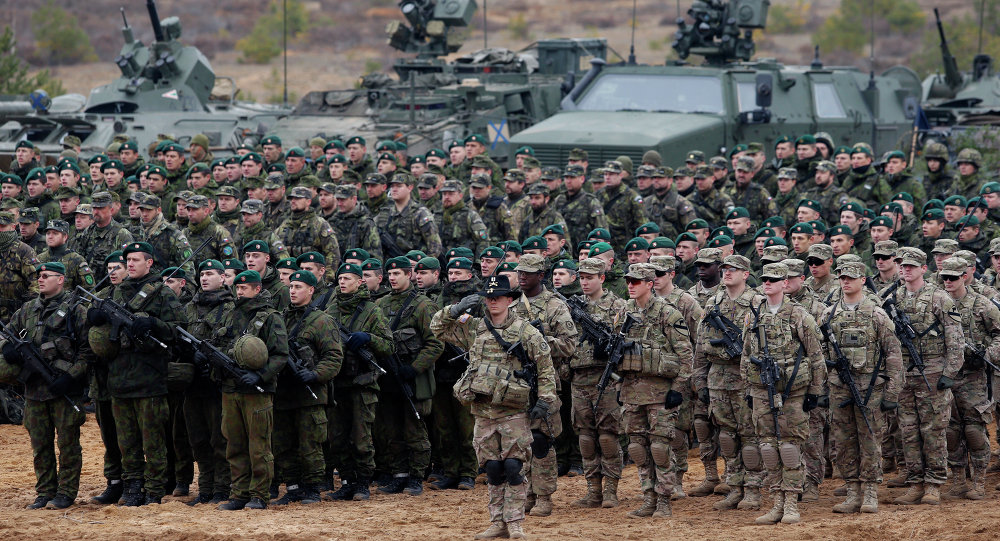 Sourced : Yahoo News
European NATO allies and Canada will increase defence spending this year by 4.3 percent, alliance chief Jens Stoltenberg said Wednesday, amid pressure from President Donald Trump to spend more.
"In 2017 we foresee an even greater annual real increase of 4.3 percent. That is three consecutive years of accelerating defence spending," Stoltenberg told reporters on the eve of a defence ministers' meeting in Brussels.
"So we are really shifting gears, the trend is up and we intend to keep it up," he added.
Trump has repeatedly berated the allies for not doing more to share the defence burden and bluntly told them again at a leaders' summit in Brussels last month that they could not count on Washington coming to their defence if they did not do their bit.
Read more at : https://sg.news.yahoo.com/nato-says-non-us-2017-defence-spending-rise-102102210.html