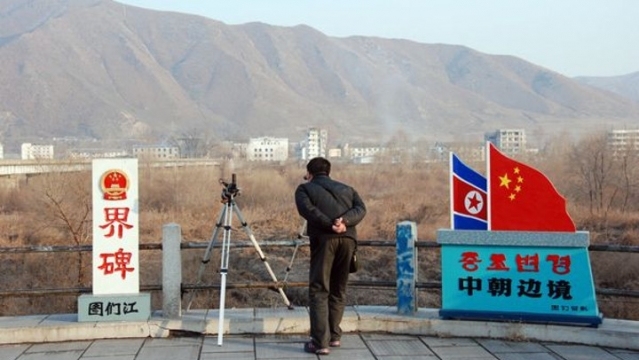 Sourced : UPI
By Andrew V. Pestano
Reports on Chinese military and government websites show Beijing is fortifying China's 880-mile border with North Korea amid continued tensions between the hermit kingdom and Western powers.
China has been bolstering defenses at the border and realigning other forces in surrounding regions to prepare for a possible crisis, such as a potential U.S. military attack.
The Chinese border with North Korea rests along its northern Liaoning province, an industrial and mining center. Limited trade also occurs between China and North Korea through the border — primarily out of the Chinese city of Dandong and the North Korean city of Sinuiju.
Image Sourced : HKET
Read more at : https://www.upi.com/Top_News/World-News/2017/07/25/China-reinforcing-border-with-North-Korea-amid-tensions/4321500977214/