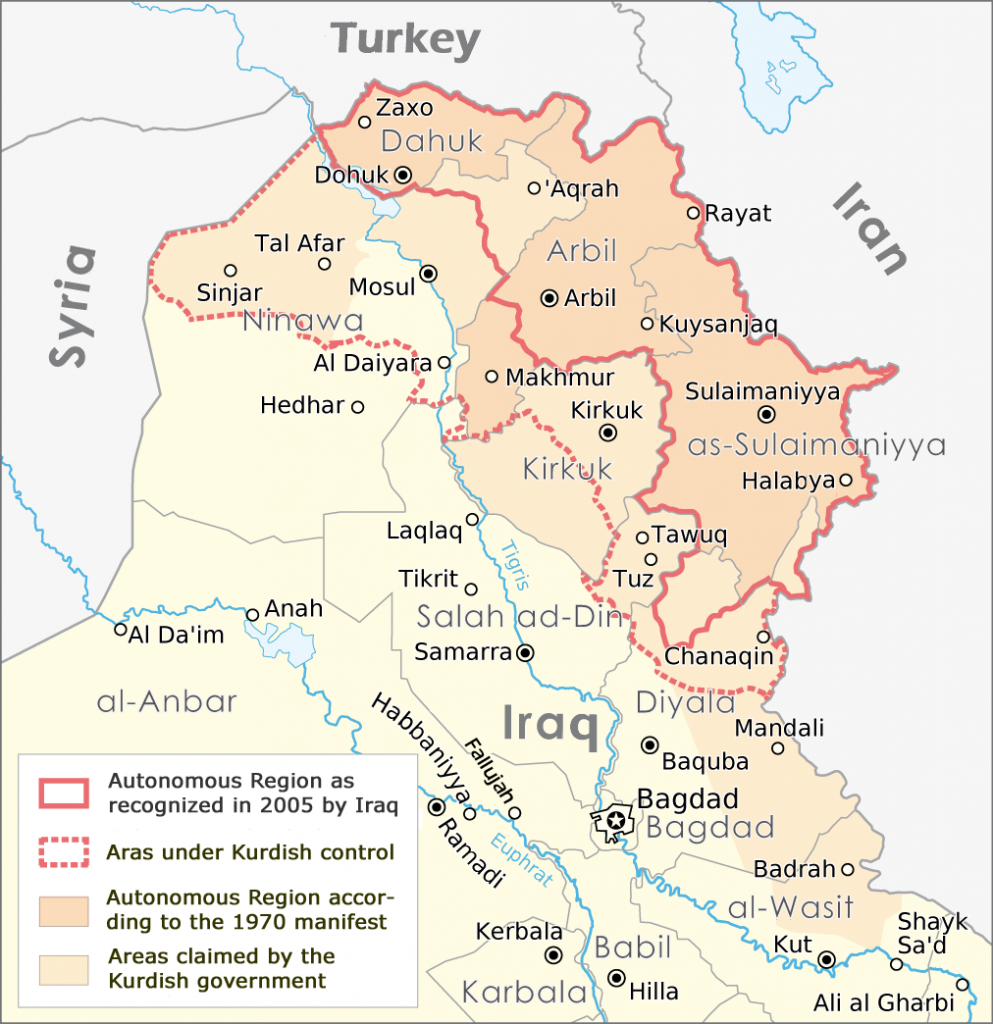 Sourced : Kurdistan 24
By G.H. Renaud
Referring to an anticipated visit by a Turkish delegation to Iraq, Iraqi Prime Minister Haider al-Abadi announced on Wednesday that the "imminent" withdrawal of Turkish troops stationed in Iraq.
"A Turkish delegation will soon visit Iraq to discuss arrangements for the removal of Turkish forces in Iraq," Abadi said.
Roughly 2,000 Turkish troops are currently in northern Iraq. In 2015, Turkey established a base in the town of Bashiqa near Mosul, where they trained Sunni Muslim and Kurdish Peshmerga units in preparations for the battle to liberate Mosul.
Read more at : http://www.kurdistan24.net/en/news/8d1c0a10-3277-42d4-9130-e74ea039972f