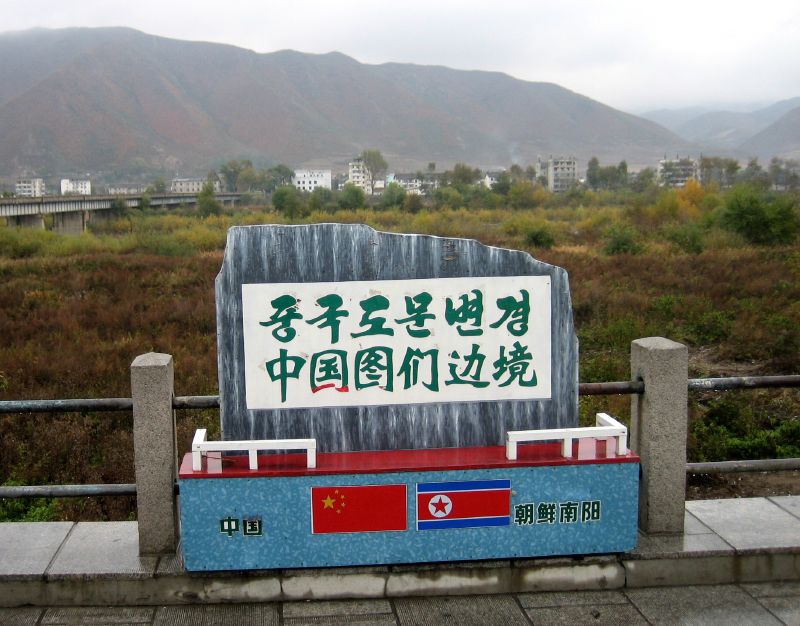 Sourced : Intelnews.org
By Joseph Fitsanakis
The government of North Korea uses intermediary firms in Singapore to import thousands of tons of Russian oil each year, according to a senior North Korean defector who has spoken publicly for the first time since his defection. Ri Jong-ho was a senior official in the Democratic People's Republic of Korea under its previous leader, the late Kim Jong-il.
He rose through the ranks of the Workers' Party of Korea and was directly mentored by Kim, who personally appointed him to a post in Bureau 39. The powerful body is in charge of securing much-needed foreign currency for Pyongyang —often through illegal activities— and partly funds the personal accounts of the ruling Kim dynasty.
From the mid-1990s until his 2014 defection, Ri spent nearly three decades in senior positions inside the DPRK. These included the chairmanship of the board of the Korea Kumgang Group, a state-managed firm that oversees large-scale economic activity in North Korea, such as constructing energy networks and commissioning oil and natural-gas exploration.
Read more at : https://intelnews.org/2017/06/29/01-2132/