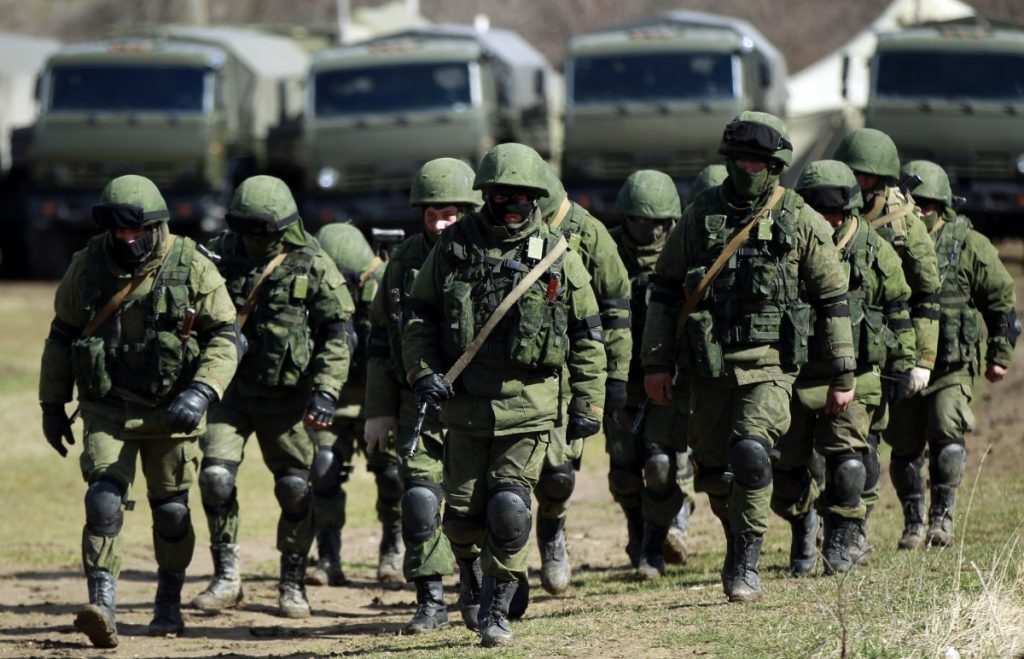 Sourced : Sputnik
The United States clearly intends to bolster its military presence in Ukraine, which will cause Russia to retaliate and reinforce its borders as a response, a senior Russian lawmaker told Sputnik.
Earlier in the day, US Defense Secretary James Mattis, during his Kiev visit, said that Washington planned to strengthen its relations with Ukraine at the strategic level in order to ensure peace and stability. The defense secretary added that Washington had recently approved deliveries of various technology worth $175 million, including special equipment that would boost Ukraine's defense capabilities.
"It is clear that everything seems to indicate that the United States will increase its military presence in Ukraine. We are going to take retaliatory measures and reinforce our borders as these developments happen close to our territory," Igor Morozov said.
Read more at : https://sputniknews.com/politics/201708251056768450-russia-response-usa-ukraine-presence/