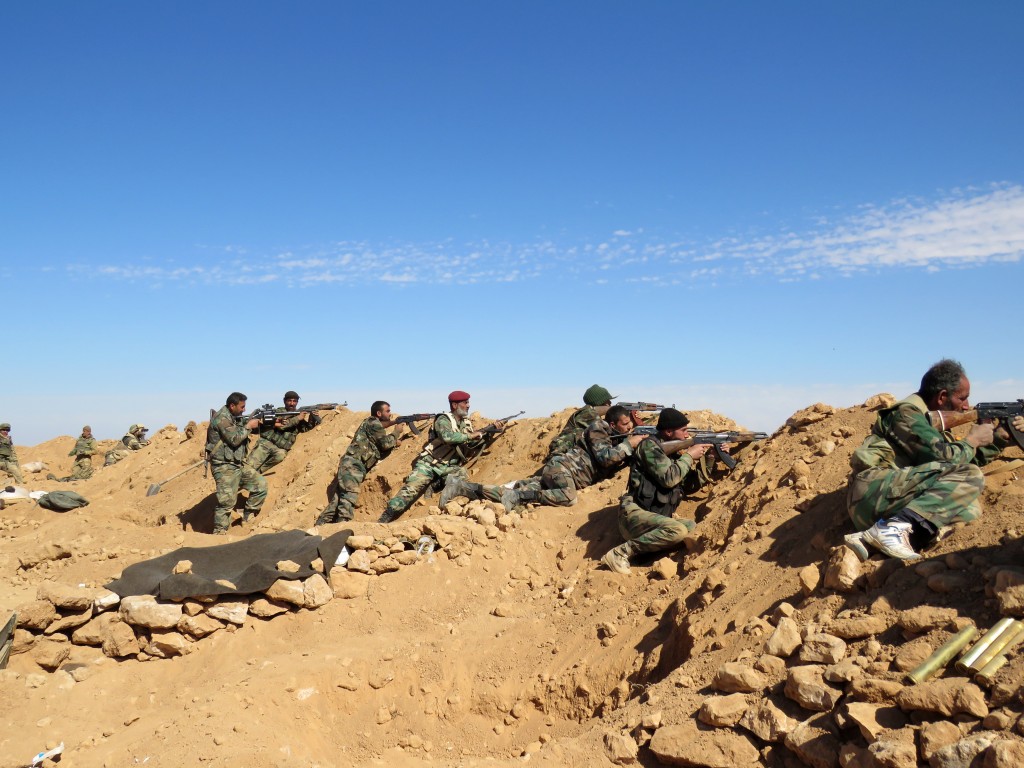 Sourced : The Washington Post
By Liz Sly
U.S.-backed forces in Syria have captured the Old City of Raqqa, the latest milestone in their ongoing assault against the self-proclaimed capital of the Islamic State's rapidly shrinking territories, according to a U.S. military statement on Monday.
Kurdish and Arab fighters with the Syrian Democratic Forces secured the neighborhood over the weekend after vanquishing a last pocket of resistance in the city's historic Great Mosque, the statement said.
The capture followed a grinding two-month battle for the neighborhood that has proved the toughest challenge yet of a three-month-old offensive for Raqqa, launched in June and still far from over.
Unlike in Mosul, the Old City does not lie at the heart of Raqqa and its seizure does not signify an imminent end to the fighting, said a U.S. military spokesman, Col. Ryan Dillon.
Read more at : https://www.washingtonpost.com/world/us-backed-forces-seize-raqqas-old-city-from-isis-but-a-tough-fight-still-lies-ahead/2017/09/04/8fbe5ac6-917a-11e7-8482-8dc9a7af29f9_story.html?utm_term=.25e56fd80b68