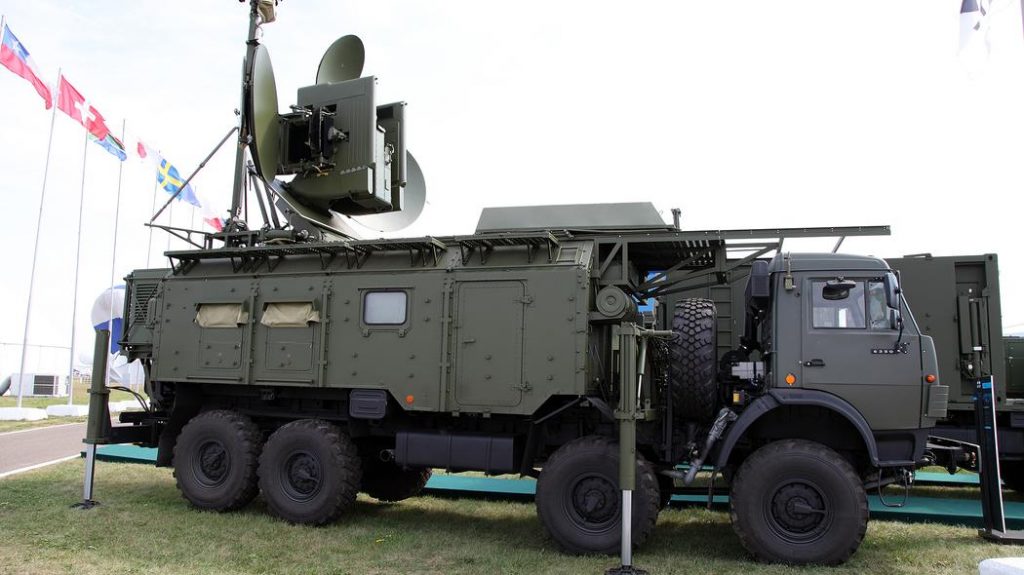 Sourced : Motherboard
By David Axe
The Russian army has established a ground-based unit specializing in defeating enemy drones. The unit—the first of its kind in Russia—operates electronic jamming systems that, in theory, can sever the radio connections between unmanned aerial vehicles and their operators.
Russian-made jammers reportedly have been successful in forcing down drones in the recent past. But that doesn't mean America's huge fleet of military UAVs is defenseless.
The counter-drone unit formed in Kursk in western Russia, the Kremlin announced on October 28. "The company is based on contract servicemen, sergeants and officers—specialists for combating drones with the help of electronic-warfare assets," the Kremlin stated.
Read more at : https://motherboard.vice.com/en_us/article/ywbwaj/russian-army-specialized-drone-hunters-krasukha-jammer