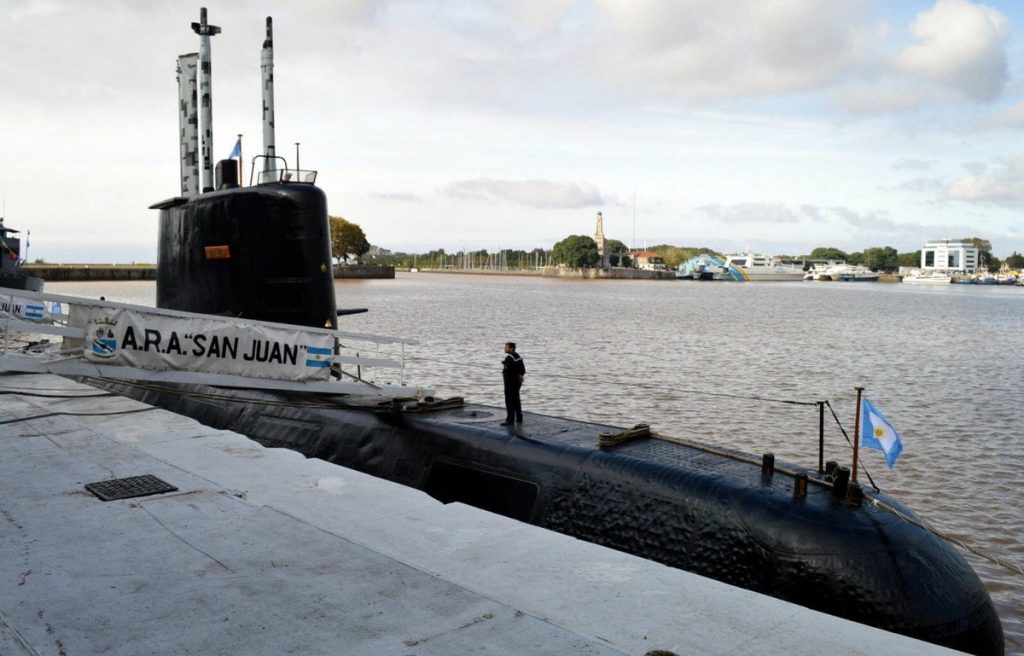 Sourced : Business Insider
An abnormal sound detected in the South Atlantic ocean around the time that an Argentine navy submarine sent its last signal last week was "consistent with an explosion," a navy spokesman said on Thursday.
Spokesman Enrique Balbi described the blast in the morning of Nov. 15 as "abnormal, singular, short, violent" and "non-nuclear."
The navy did not have enough information to say what the cause of the explosion could have been or whether the ARA San Juan could have been attacked, Balbi told reporters.
A huge sea and air hunt is being conducted for the vessel, which had 44 crew on board when it went missing last week. The disappearance has plunged relatives of the crew members into an anguished wait for news and transfixed the South American country.
Read more at : http://www.businessinsider.com/short-violent-explosion-could-be-the-end-of-missing-argentine-sub-2017-11