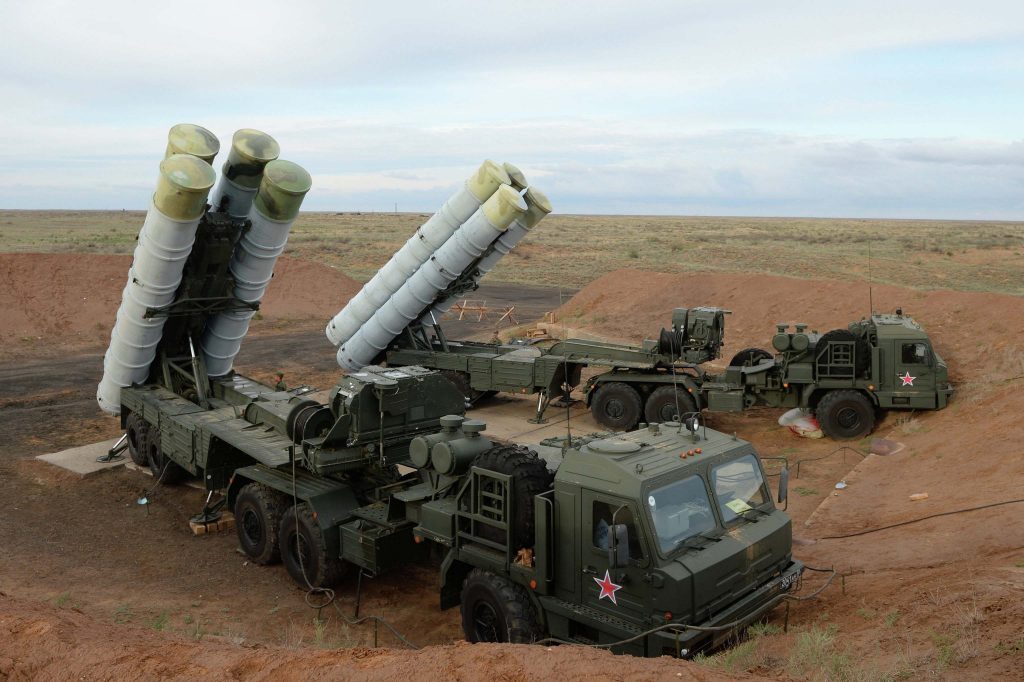 Sourced : Economist
TO NATO officials, it must have seemed like a bad joke. Earlier this autumn, Turkey's state-run news agency published an infographic on the S-400 missile-defence system, which President Recep Tayyip Erdogan's government is buying from Russia.
After praising the system's prowess, including its ability to intercept enemy fighter jets and incoming missiles at a range of up to 400km, the graphic cited examples of planes the S-400 could knock down. Every single one was an American aircraft.
Turkey's allies have learned to ignore such needling, examples of which often pop up in the pro-government press. But they are following the missile deal itself with increasing unease. NATO officials say Mr Erdogan's government is free to shop for military hardware wherever it pleases, but take a dim view of its decision to do so in Russia.
Analysts point out that the S-400 would not be interoperable with NATO's air-defence system. The chairman of NATO's military committee, Petr Pavel, recently warned of unspecified "consequences" if Turkey were to go ahead with the purchase.
The presence of Russian missiles on Turkish soil, he said on October 25th, would create "challenges for allied [aircraft] potentially deployed onto the territory of that country". Nonetheless, Turkey's defence minister announced on November 11th that the sale had been agreed.
Read more at : https://www.economist.com/news/europe/21731832-vladimir-putin-wants-create-rift-within-nato-does-he-really-want-hand-russian?fsrc=scn/tw/te/bl/ed/turkeys2bnarmsdealwithrussiafaceshurdlesandpossiblesanctionsmisguidedmissiles