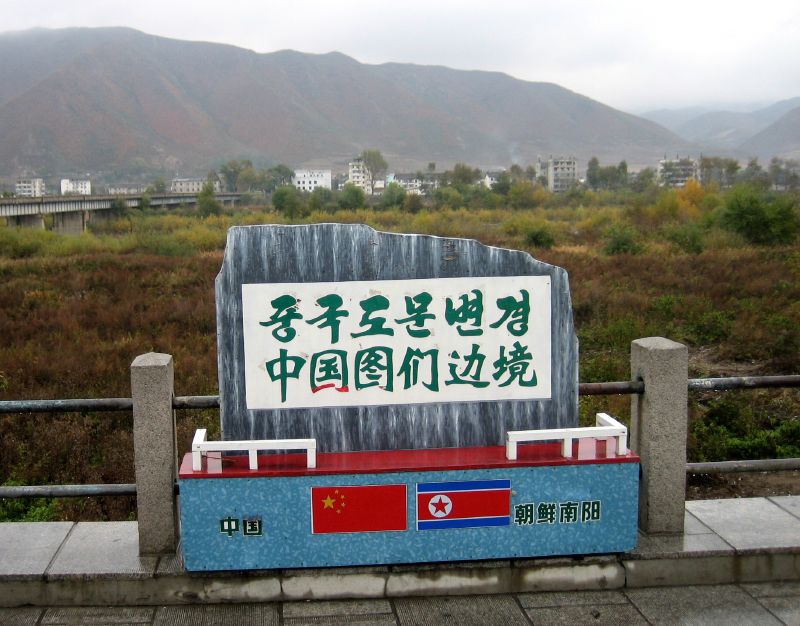 Sourced : Business Insider
By Tara Francis Chan
China is planning to build five camps that could accommodate thousands of North Korean refugees, The New York Times reported Monday.
According to The Times, a leaked document from state-run China Mobile that appeared on the microblogging site Weibo, said the telecommunications company was contacted to check for "viable internet service" at the five sites in the northeast border province of Jilin.
"Because the situation on the China-North Korea border has intensified lately, Changbai County government plans to set up five refugee sites in Changbai," the document reportedly stated.
When questioned by The Times, a spokesperson for China's foreign ministry said they were not aware of reports about the refugee camps, but did not deny the plans to build them.
Read more at : https://amp.businessinsider.com/china-is-planning-to-build-camps-for-north-korean-refugees-2017-12