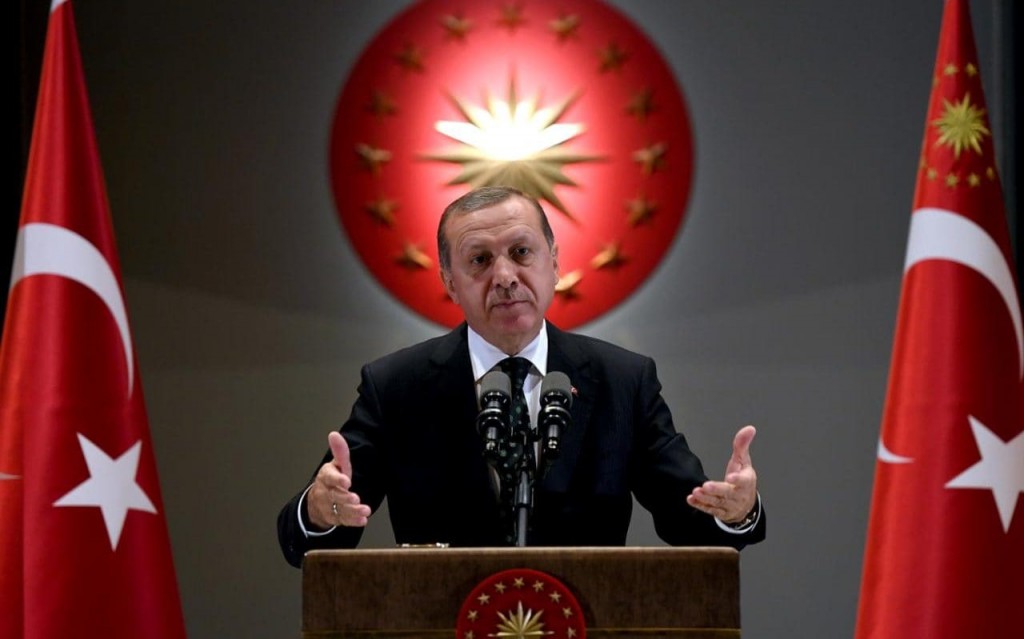 Sourced : Hurriyet Daily News
By Murat Yetkin
A recent state of emergency decree put into law by the Turkish government on Dec. 24 has seemingly exhausted the patience of the Turkish public.
Not only opposition parties, but a wide array of groups, from Turkey's Union of Bar Associations, to the Turkish Industry and Business Association (TÜSIAD), Turkey's biggest business association, as well as former President Abdullah Gül, who is also from the ruling Justice and Development Party (AK Parti), have issued statements urging the government to revise the decree.
Decree number 696 covers a variety of issues, like giving medical treatment rights to high-ranking judges like those given to members of parliament, to rights for those intelligence officers who wish to resign from the National Intelligence Organization (MİT). But the articles which have caused instant widespread reaction are two other topics.
Read more at : http://www.hurriyetdailynews.com/opinion/murat-yetkin/government-decree-exhausts-patience-in-turkey-124743