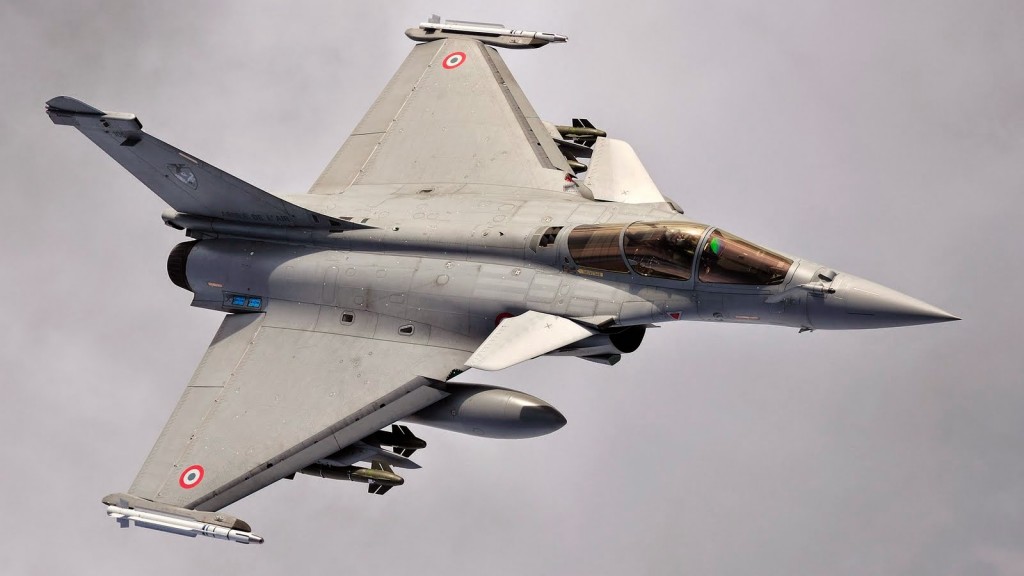 Sourced : The Brussels Times
France is offering around €20 billion in compensation if Belgium buys the Rafale aircraft from the French constructor Dassault Aviation SA ("Dassault").
This is reported by De Tijd on Wednesday, based upon Dassault documents, which the daily publication has consulted.
France has already promised a "strategic and economic" partnership if the Belgian federal government chooses the Rafale aircraft, and not its competitors, the F-35 and the Eurofighter, to replace the F-16. The French government and Dassault have since then worked upon a concrete proposal, with a view to this appealing to the Belgian government.
Read more at : http://www.brusselstimes.com/belgium/9895/f16-replacements-french-government-promises-belgium-20-billion-for-the-purchase-of-rafale