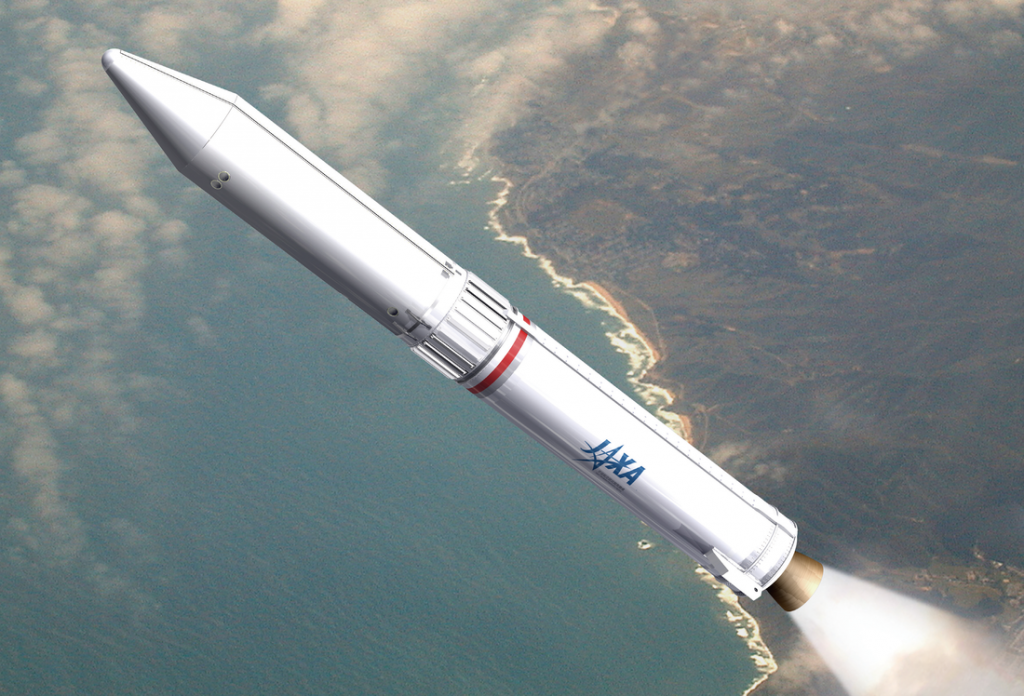 Sourced : Asia Times
By Doug Tsuruoka
On January 17, Japan fired an earth observation satellite into orbit aboard an Epsilon rocket, the workhorse of the country's civilian space program.
The Epsilon is a Japanese solid-fuel rocket designed to launch scientific satellites. It can place a 1.2 ton payload into low earth orbit.
John Pike, a space security expert, says the peaceful rocket has another possible use, however. He says it can be turned into a nuclear delivery vehicle, providing Japanese defense planners with a ready-made way to drop nuclear warheads on Chinese and North Korean cities.
"It would take Japan less than a year to do this," Pike told Asia Times. "The Epsilon is a big, solid rocket. All they have to do is take the satellites off the front end and add the warheads."
Read more at : http://www.atimes.com/article/can-japans-epsilon-rocket-used-icbm/