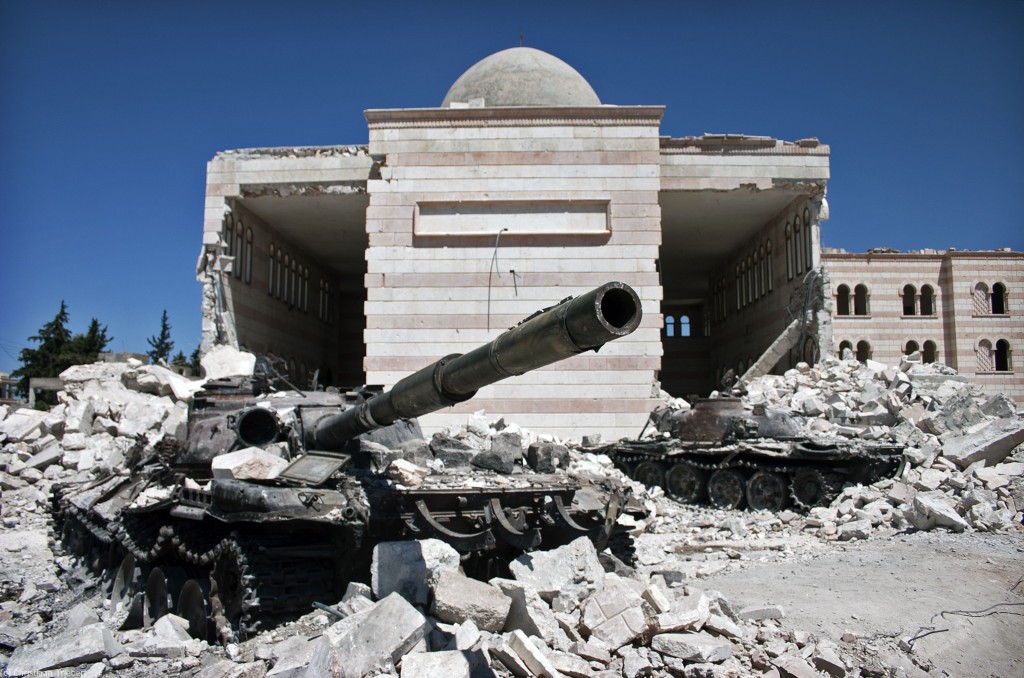 Sourced: Reuters
By Laila Bassam and Tom Perry
Syria's U.S.-backed Kurds are getting indirect help from an unlikely source in their war against Turkey in the northwestern region of Afrin: President Bashar al-Assad.
Pro-government forces and Kurdish-led forces have fought each other elsewhere in Syria and Damascus opposes the Kurds' demands for autonomy. But in Afrin they have a common enemy and a mutual interest in blocking Turkish advances.
Turkey, which regards the Kurdish YPG militia in Afrin as a threat on its southern border, launched an assault on the region last month. Seeking to shield Afrin, the Kurds asked Damascus to send forces into action to defend the border.
Read more at: https://www.reuters.com/article/us-mideast-crisis-syria-turkey-kurds/friend-or-foe-assad-quietly-aids-syrian-kurds-against-turkey-idUSKBN1FV078?utm_campaign=trueAnthem%3A+Trending+Content&utm_content=5a7ff22804d3011f2e3a6fa2&utm_medium=trueAnthem&utm_source=facebook