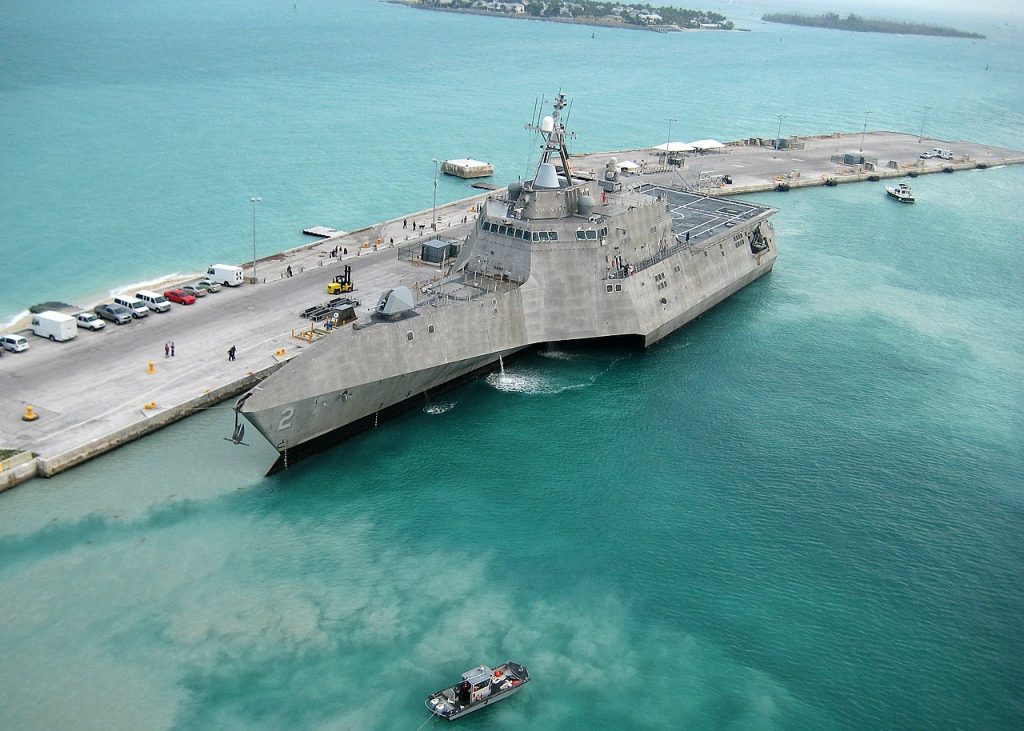 Sourced:USNI
By: Sam LaGrone and Megan Eckstein
Five ship designs will compete in the Navy's bid for 20 next-generation guided-missile frigates (FFG(X)) that will follow the Littoral Combat Ship, the service announced on Friday.
Five shipbuilders were awarded contracts for conceptual design of the frigates, which the Navy will evaluate over the next 16 months ahead of a final request for proposal in 2019 and a contract award in 2020.
Austal USA, Lockheed Martin, General Dynamics Bath Iron Works, Fincantieri Marine and Huntington Ingalls Industries were each awarded $15 million contracts for the work.
"These conceptual designs will reduce FFG(X) risk by enabling industry to mature designs to meet the approved FFG(X) capability requirements," read a late Friday statement from Naval Sea Systems Command.
"The contracts based on these requirements will facilitate maturing multiple designs during the 16 months of the conceptual design phase, and will allow the Navy to better understand the cost and capability drivers across the various design options. Furthermore, this will inform the final specifications for a full and open competition with a single source award in FY20 for Detail Design and Construction (DD&C) of the FFG(X)."
Read more at: https://news.usni.org/2018/02/16/navy-picks-five-contenders-next-generation-frigate-ffgxprogram