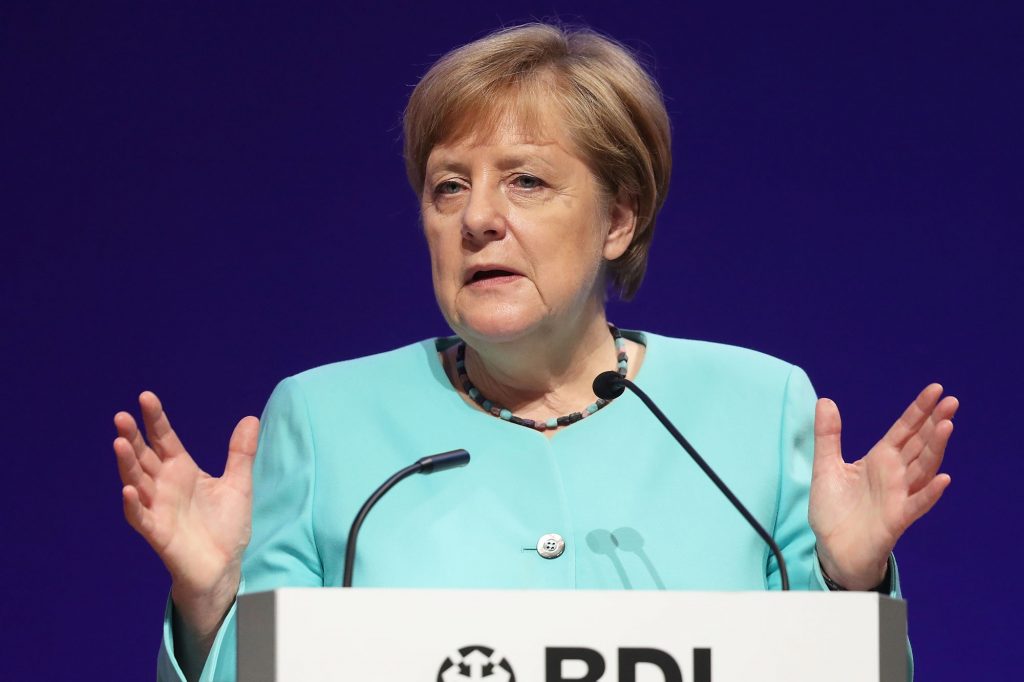 Sourced: Cyprus Mail
By Elias Hazou
German chancellor Angela Merkel on Monday said Turkey has played an important role in the failure to reach a negotiated settlement on Cyprus.
"We have a very large problem when it comes to Cyprus. For years we've been striving to find a solution but until today it has not been possible, and Turkey has played a major role," Merkel told a press conference in Berlin.
Her remarks came ahead of a key EU-Turkey summit set for March 26 in Varna, Bulgaria – the current EU term president – bringing together EU leaders and Turkish President Tayyip Erdogan.
Merkel was responding to a question put to her by the Cyprus News Agency regarding the recent standoff over hydrocarbons in the eastern Mediterranean.
She was also asked about tensions between Greece and Turkey, after Turkish authorities detained two Greek soldiers.
Read more at: http://cyprus-mail.com/2018/03/12/mekel-turkey-played-major-role-lack-cyprus-solution/