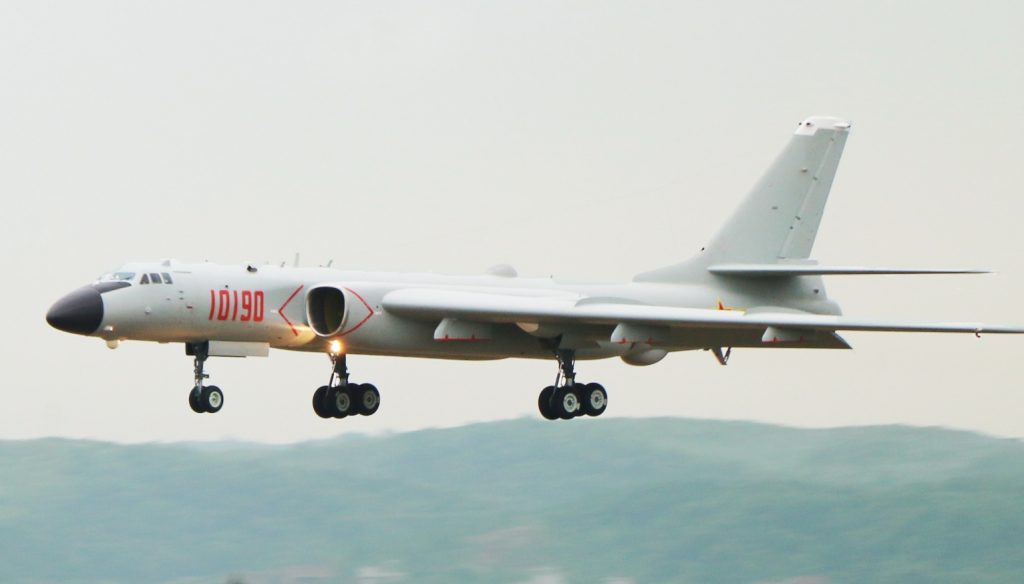 Sourced: Defence News
By: Mike Yeo
China's air force announced Tuesday that it had conducted a large-scale exercise involving 12 of its long-range bombers.
According to a news release issued by the Ministry of National Defense, 12 Xian H-6K bombers belonging to the Shenwei Unit took part in the exercise, which involved missions into the South China Sea as well as the Tibetan Plateau.
Video and photos of the event showed bombers belonging to the 36th Bomber Division of the People's Liberation Army Air Force, or PLAAF, were involved in the exercise. They operated from an unknown base in Shaanxi province under the People's Liberation Army's Central Theater Command.
The 36th Bomber Division has at least three bomber regiments in its order of battle, with two operating the H-6K and the other retaining older variants of the H-6. China has recently increased the tempo of its bomber flights, although such flights have usually involved a much smaller number of bombers.
Read more at: https://www.defensenews.com/training-sim/2018/03/29/china-shows-off-long-range-bombers-in-air-force-drill/?utm_source=Twitter&utm_medium=Socialflow