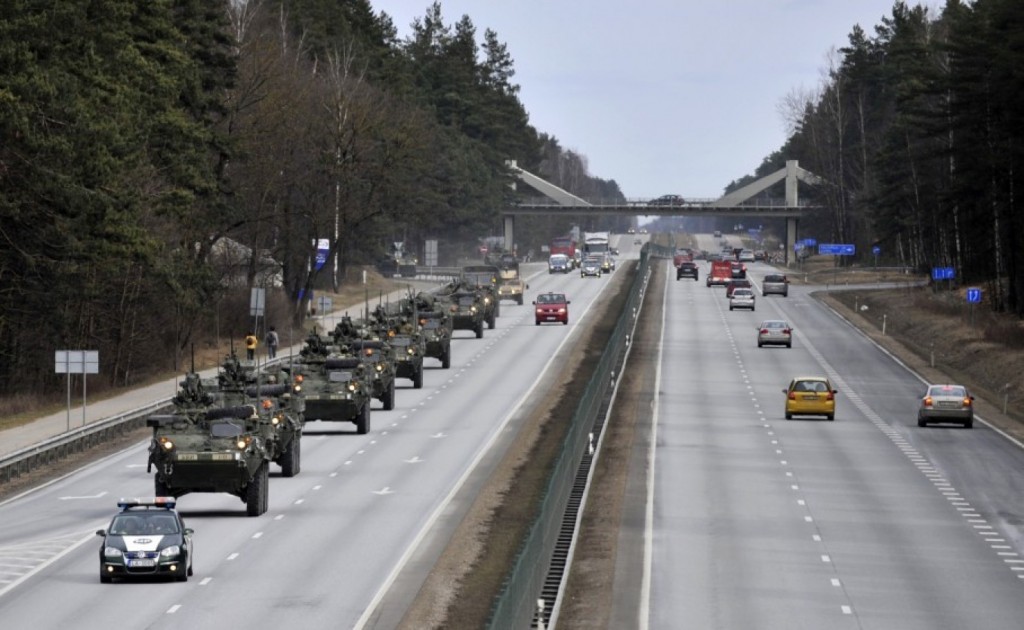 Sourced: Defence News
By Sebastian Sprenger
The European Union wants to quicken the pace of moving military equipment across countries on the continent to prepare for future crises, according to a planning document unveiled Wednesday.
The project is billed as a key prerequisite for an ambitious project to build European defense capabilities outside of NATO, though still in support of alliance objectives. The "Action Plan on Military Mobility" comes after years of deteriorating relations with Russia, though no mention is made of the eastern neighbor in the March 28 communication to the European Parliament and the European Council.
While EU member states have fused many of the policies governing citizens' daily lives, there are still bureaucratic hurdles toward the free flow of military equipment from Portugal to the Baltics and anywhere in between.
Read more at: https://www.defensenews.com/global/europe/2018/03/29/eu-pushes-new-plans-to-rapidly-move-combat-gear-across-europe/?utm_source=Twitter&utm_medium=Socialflow