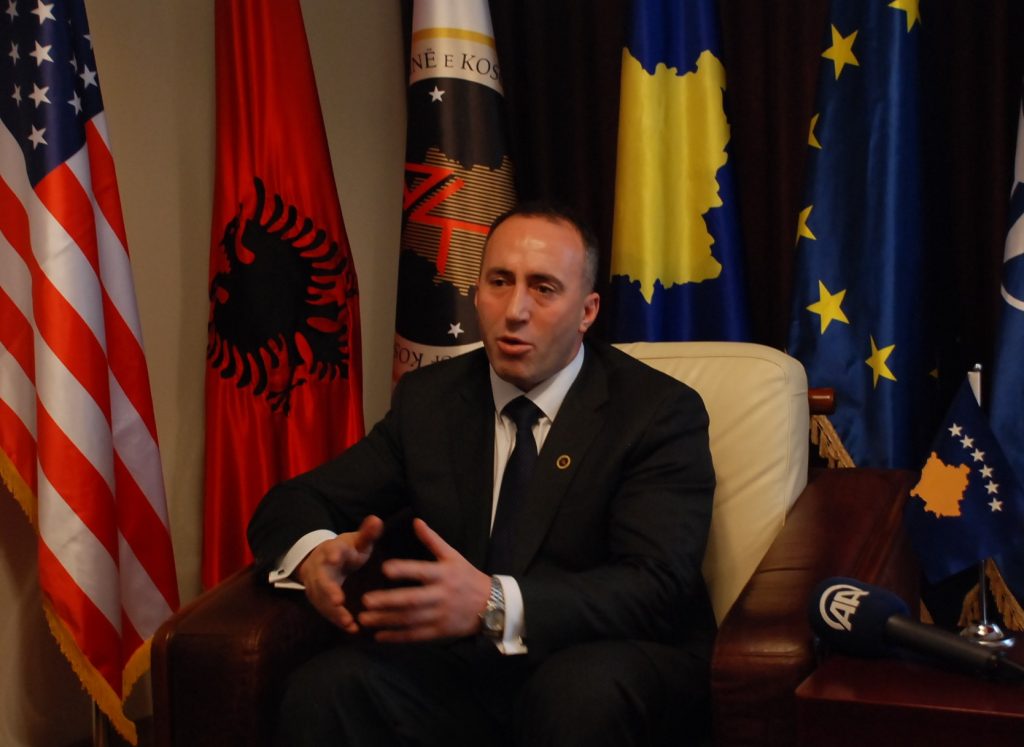 Sourced: Balkan Insight
Several employees of Turkish colleges in Kosovo, allegedly linked to the exiled cleric Fetullah Gulen and arrested on Thursday, have been reportedly rapidly deported to Turkey – in a move criticised by Kosovo high officials.
Kosovo's Prime Minister, Ramush Haradinaj, took to Facebook on Thursday to say that the operation was undertaken by the Kosovo Intelligence Agency, KIA, in cooperation with the Kosovo Police.
"Six Turkish citizens were detained and deported," he wrote in his Facebook post, adding that there are some unclear elements regarding the urgency of deportation.
Read more at: http://www.balkaninsight.com/en/article/turks-arrested-in-kosovo-deported-to-turkey-03-29-2018