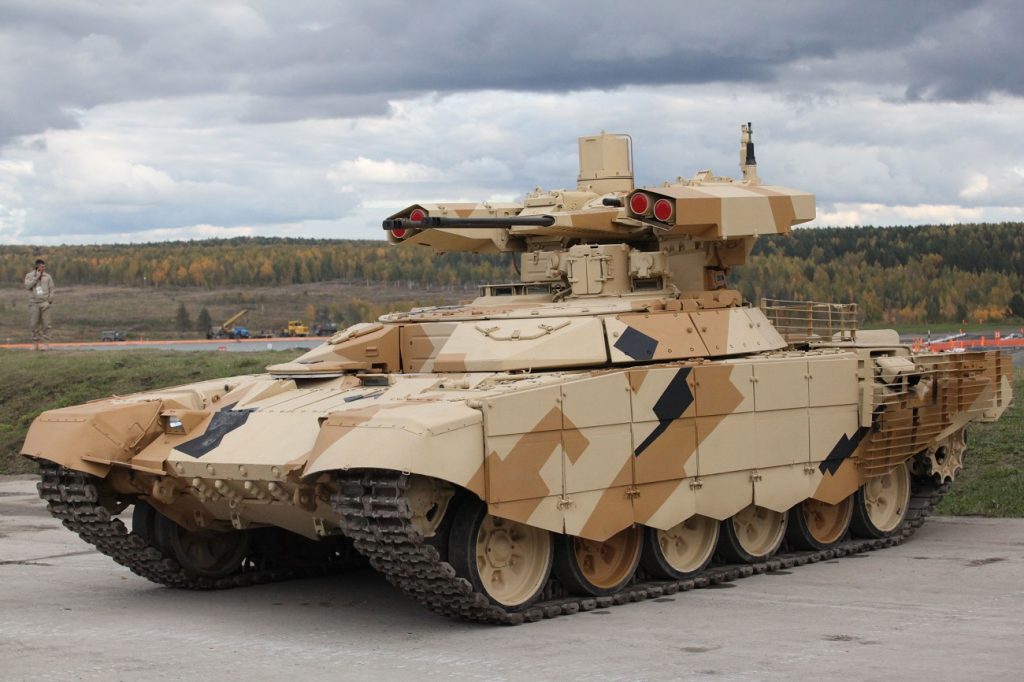 Sourced: Defence One
By Patrick Tucker
The U.S. military isn't alone in its plans to pour money into drones, ground robots, and artificially intelligent assistants for command and control. Russia, too, will be increasing investment in these areas, as well as space and information warfare, Russian Army Gen. Valery Gerasimov told members of the Russian Military Academy of the General Staff last Saturday.
In the event of war, Russia would consider economic and non-military government targets fair game, he said.
The comments are yet another sign that the militaries of the United States and Russia are coming more and more to resemble one another in key ways — at least in terms of hyping future capabilities.
The chief of the General Staff said the Russian military is already developing new drones that could perform strike as well as reconnaissance missions. On the defensive side, the military is investing in counter-drone tech and electromagnetic warfare kits for individual troops.
Read more at: http://www.defenseone.com/technology/2018/03/russian-military-chief-lays-out-kremlins-high-tech-war-plans/147051/