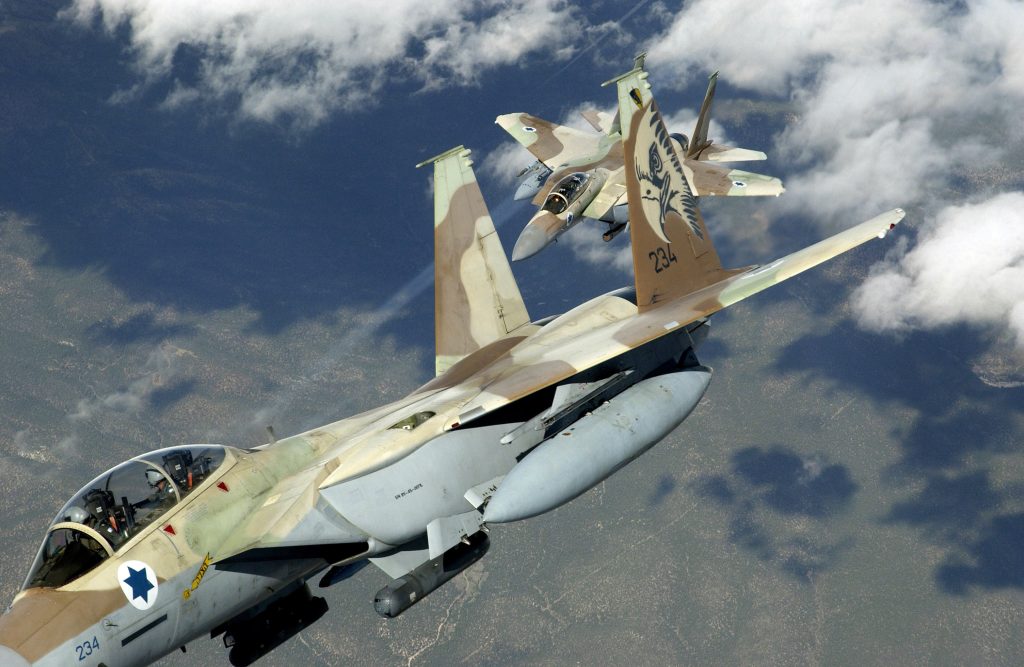 Sourced: Ha'aretz
By Amos Harel and Yaniv Kubovich
Iran directly threatened Israel on Tuesday following an airstrike on a Syrian air force Monday that killed at least seven Iranian advisers.
Israel is taking the Iranian threats very seriously: The northern border is on high alert amid concerns of a possible revenge attack by Iran or Hezbollah, as well as a possible U.S. strike against the Assad regime in retaliation to the chemical attack at Douma.
The airstrike, which Iran, Syria and Russia all blame on Israel, targeted Syria's T-4 airbase near Homs. According to foreign media reports, the strike damaged various capabilities that the Iranians had begun to deploy at the base. Israel has not claimed responsibility for the strike.
Read more at: https://www.haaretz.com/israel-news/israel-on-high-alert-prepares-for-iran-retaliation-for-syria-strike-1.5990777?utm_source=dlvr.it&utm_medium=twitter