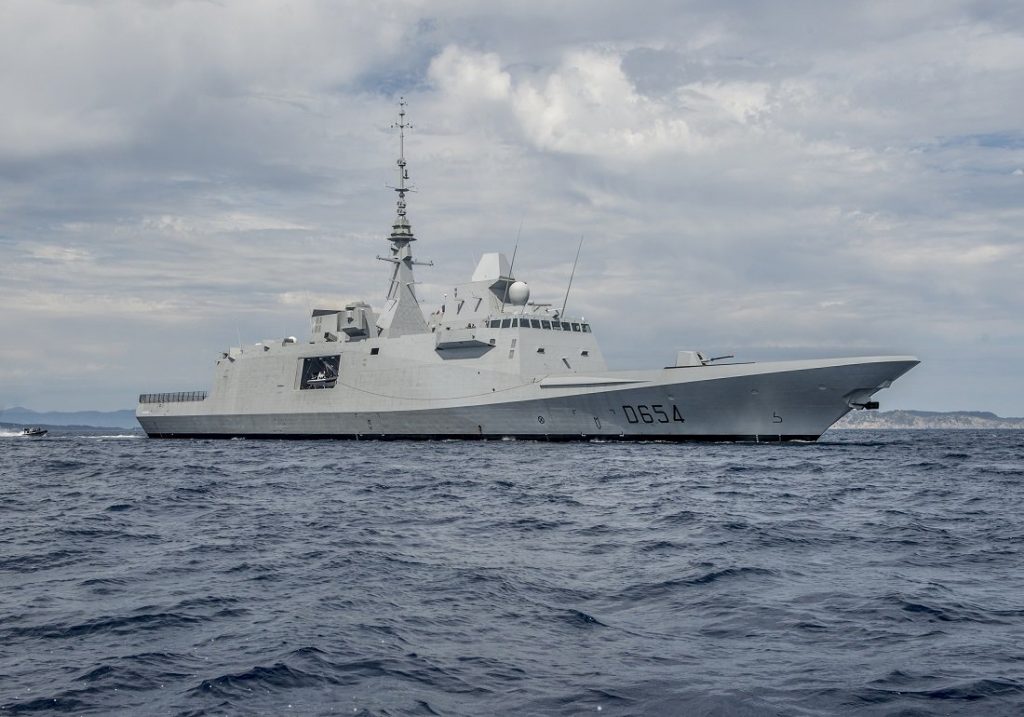 Sourced: Shephard
Greece will this summer lease two state-of-the-art French warships, the defence ministry said 20 April as Athens seeks to bolster its defences in the Aegean Sea amid growing tensions with Turkey.
Confirming a report by the daily Kathimerini, Greece's deputy defence minister, Fotis Kouvelis, told SKAI radio that France 'has made two frigates available to us in a leasing agreement'.
The deal was finalised in a telephone call between Greek Prime Minister Alexs Tsipras and French President Emmanuel Macron, Kouvelis said.
Read more at: https://www.shephardmedia.com/news/imps-news/greece-lease-french-warships-amid-aegean-tensions-/