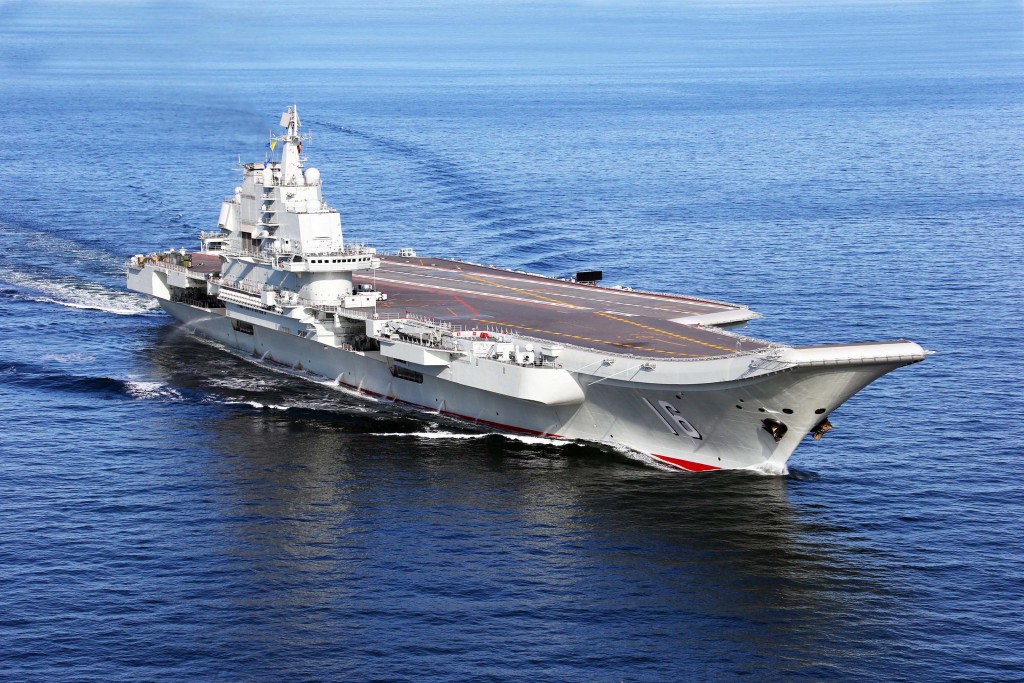 Source: The National Interest
By Nan Li
The recent session of China's National People's Congress approved an increase of China's defense budget by 8.1 percent, which translates into an annual spending of $175 billion for the People's Liberation Army (PLA) for 2018.
Chinese analysts state that the increase keeps pace with China's annual economic growth rate of 6.9 percent for 2017, and that unlike before 2016 when defense budget had gained mostly double-digit growth since the early 1990s, it has slowed down to single-digit growth for the past three consecutive years.
They also point out that China's defense budget as a percentage of growth domestic product (GDP) and of total government spending and in terms of per capita spending on defense remains low compared with other major powers. China's 2018 defense budget, for instance, constitutes only about 1.4 percent of its annual GDP if compared with the United States' 3.4 percent and Russia's 2.8 percent.
China's budget is also only one quarter of the United States' budget. As a result, they argue that this year's budget increase would benefit China's military modernization moderately. When such an argument is reasonable, there are several other reasons that suggest that the budget increase may be more significant than it appears to be.
Read more at: http://nationalinterest.org/feature/chinas-defense-budget-what-everyone-missing-25540