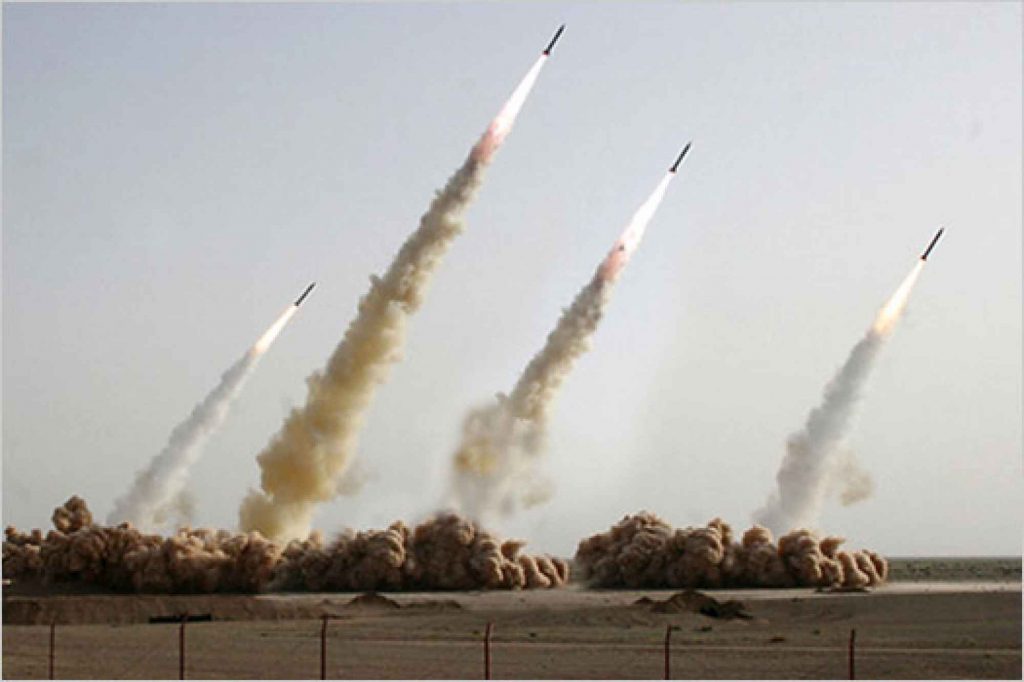 By Anna Ahronheim
Source: Jerusalem Post
Iran is preparing a barrage of missiles to launch against Israeli military positions from Syrian territory, Hebrew media reported Sunday, citing defense officials.
Iran plans to avenge alleged Israeli strikes on its bases in Syria, Ma'ariv defense analyst Alon Ben David said, by targeting military targets in northern Israel.
As of now, Israel is not "on the eve of war against Iran," he said, "but the Iranians do want revenge for their losses."
Iran plans to use Shiite militias already deployed in Syria along with experts from Hezbollah, according to Channel 2 News military analyst Roni Daniel. The proxies would be overseen by general Qasem Soleimani, commander of the Islamic Revolutionary Guard Corps abroad.
Read more at: https://www.jpost.com/Middle-East/Report-Iran-planning-to-launch-a-barrage-of-missiles-against-Israel-553644?utm_source=dlvr.it&utm_medium=twitter