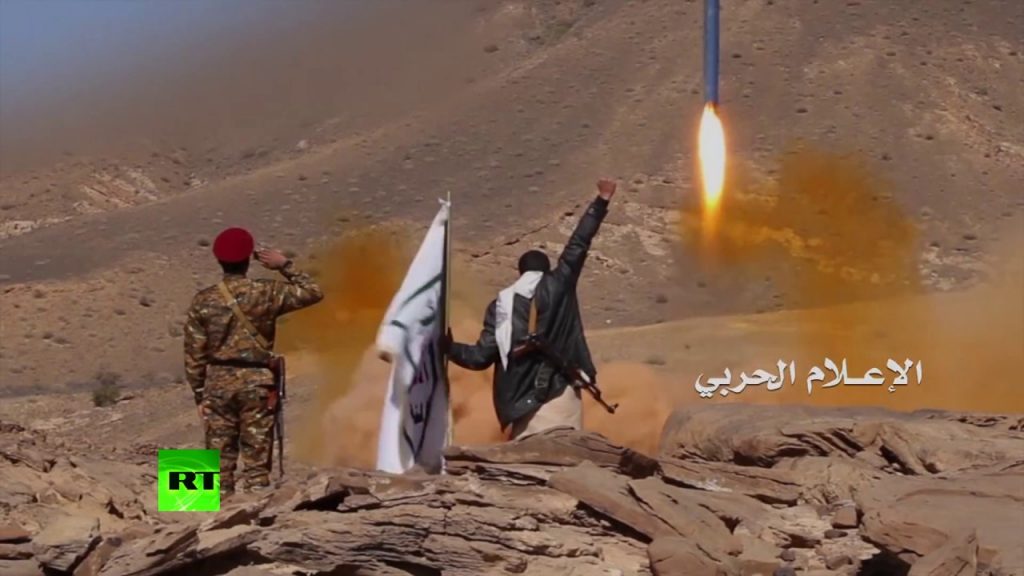 Source: Military Times
By Kyle Rempfer
Late last year, a team of US Army Green Berets reportedly arrived in Saudi Arabia to help locate and destroy caches of ballistic missiles and launch sites along the country's border with Yemen.
Knowledge of the operations was provided by U.S. officials and European diplomats to The New York Times.
If true, the missions may contradict official statements from Pentagon officials saying U.S. military assistance to the Saudi-led war against Houthi rebels in Yemen is limited to aircraft refueling, logistics and intelligence sharing.
Read more at: https://www.militarytimes.com/flashpoints/2018/05/04/army-green-berets-reportedly-helped-destroy-missile-threats-on-saudi-border/