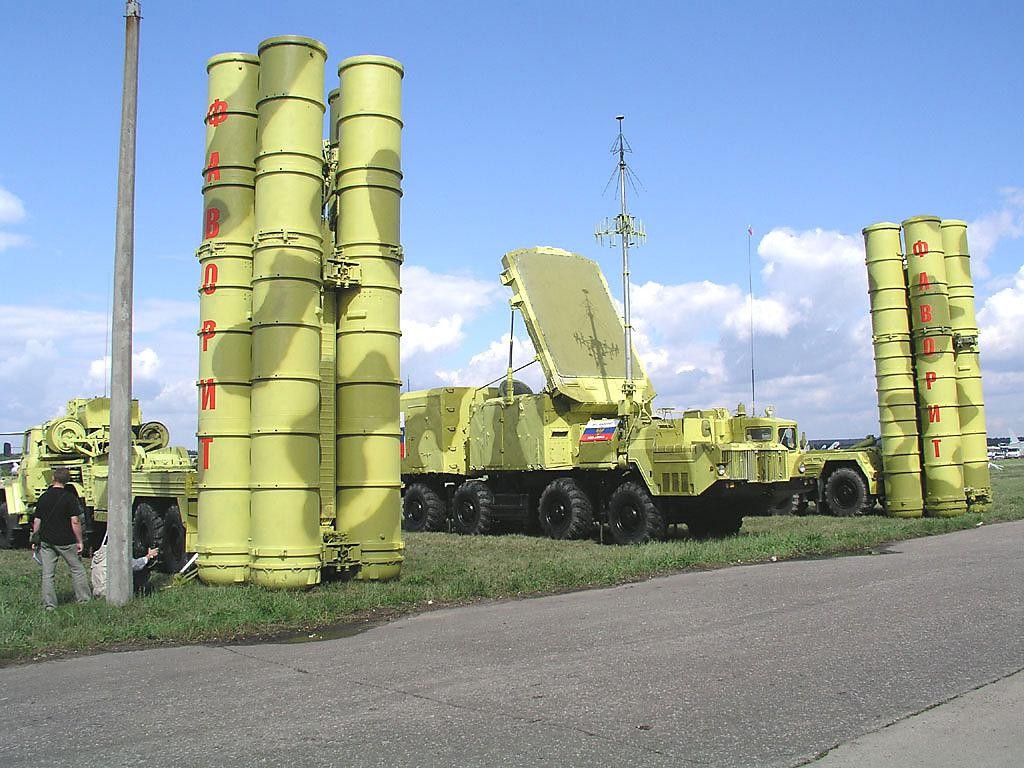 Source : Defence Blog
By Dylan Malyasov
The negotiations about S-300 air defence system deliveries to Syria are put on hold,  Russian newspaper "Izvestiya" reported on 11 May referring to an Assistant to the President of the Russian Federation Vladimir Putin on military-technical cooperation Vladimir Kozhin.
"At the moment there are no has been no talk of deliveries of modern new military systems (air defense – Izvestia)," Vladimir Kozhin told Izvestia, answering the question about the transfer of the S-300 system to Syria.
The Syrian armed forces have everything they need, " also noted Vladimir Kozhin.
Read more at: http://defence-blog.com/army/russia-decided-postpone-delivery-s-300-air-defence-system-syria.html