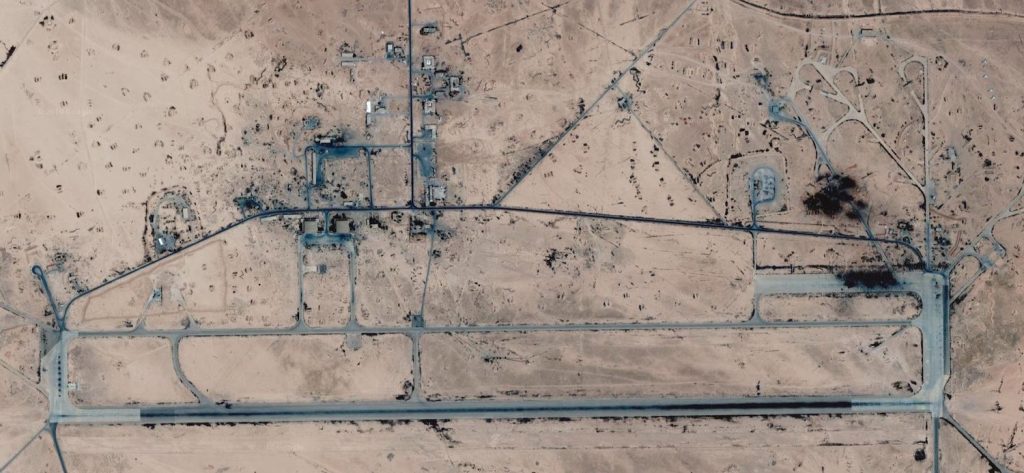 Source: Jerusalem Post
By Yami Roth/ Maariv
The commander of the Syrian Air Force has decided Syria will no longer allow Iranian-backed Shi'ite factions to use its bases to store ammunition and host fighters, the Syrian opposition newspaper Zaman al-Wasl reported on Monday. The report claims that the decision was made "following recent Israeli attacks."
Citing a source in the Syrian army, the report stated that this is the first step in a process leading to a Syrian demand that Iranian backed-forces leave Syria.
The report goes on to claim that the Syrian regime is experiencing panic since Israel attacked Syrian Air Force sites used by Iranian-backed forces.
The London based newspaper Asharq Al-Awsat reported on May 26 that Israel delivered to Russia a list of "Red Lines" it would not tolerate and warned that it would act to prevent Iran from building up its forces in the whole of Syria, not only in the southern part near Israel.
Among these "Red Lines" were the delivery of rockets to Iranian-backed militias, including Hezbollah, and the prevention of rocket-producing factories or permanent army bases anywhere in Syria.
Read more at: https://www.jpost.com/Middle-East/Report-Syrian-Air-Force-bars-Iran-from-using-its-bases-558539