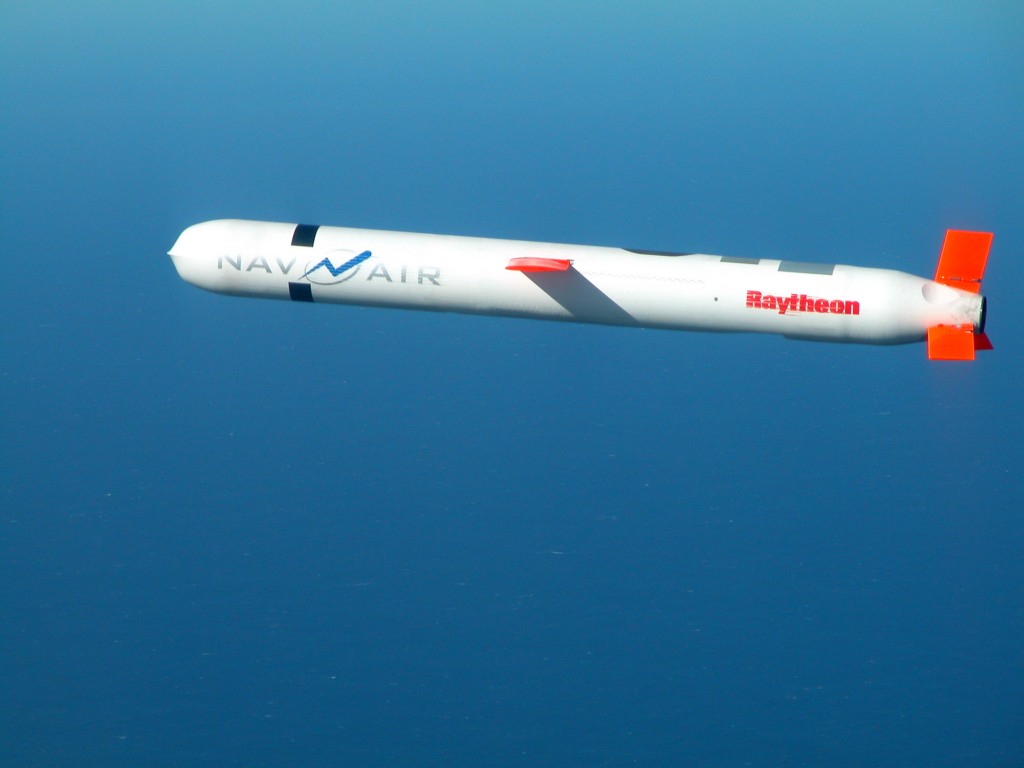 Source: Defenseworld
Russia will build a new electronic warfare system to counter cruise missiles after gathering data from two un-exploded US-made Tomahawk missiles which it obtained in Syria.
The US-led coalition had launched a missile attack against suspected Syrian chemical weapons sites earlier this year. Some of the missiles succeeded in knocking off their targets while some others failed to explode.
The Russian military claims to have obtained two such missiles from their Syrian allies and are studying them to develop electronic warfare systems designed to intercept these missiles.
Image sourced: US Navy photo
Read more at: http://www.defenseworld.net/news/22608/Unexploded_Tomahawk_Missiles_to_Help_Russia_Build_New_Electronic_Warfare_System#.Ww2g64q-nrd