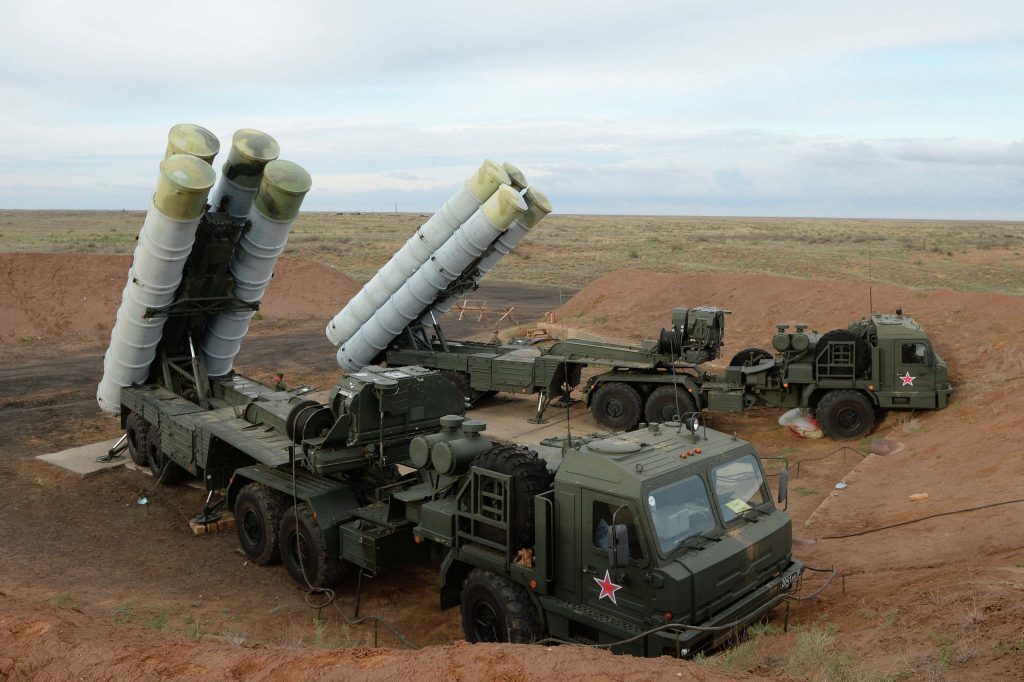 Source: The Diplomat
By Franz-Stefan Gady
India and Russia have reportedly concluded price negotiations for the procurement of five regiments of Russian-made S-400 Triumf advanced Air Defense Systems (NATO reporting name: SA-21 Growler) intended for service in the Indian military, according to local media reports.
"The negotiations for the missile deal have been concluded. The financial component has been finalized," a top government official involved in the talks told Indian media on May 27. The official also noted that the deal will likely be publicly announced during a summit meeting between Indian Prime Minister Narendra Modi and Russian President Vladimir Putin scheduled for this October.
Indian and Russian officials are now reportedly trying to ascertain how to prevent the United States from sanctioning India under its Countering America's Adversaries Through Sanctions Act (CAATSA) for acquiring Russian weaponry. The United States passed the CAATSA against Russia in August 2017 for purportedly manipulating the 2016 presidential election process.
Read more at: https://thediplomat.com/2018/05/india-russia-conclude-negotiations-for-s-400-missile-air-defense-systems/