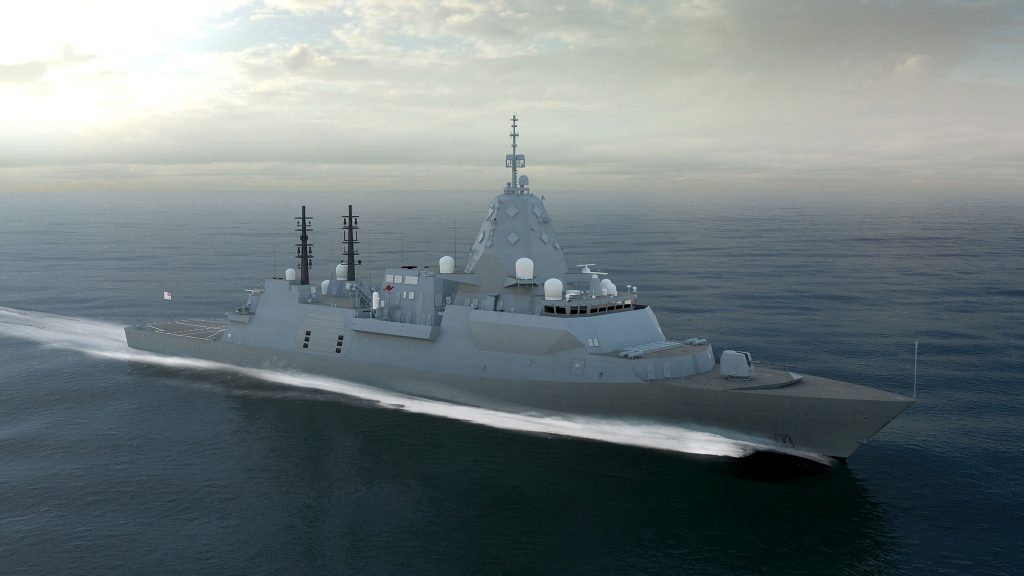 Source: FT
By Jamie Smyth in Sydney and Peggy Hollinger
BAE Systems has beaten Italian and Spanish rivals to win a multibillion-dollar contract to build Australia's new fleet of warships in a victory that should strengthen defence ties between London and Canberra just as Britain exits the EU.
The UK defence giant will supply nine of its new Type 26 submarine hunters to the Royal Australian Navy in the landmark programme, in what is the first overseas order for the new generation of British-designed frigates.
The total value of the programme is estimated at A$35bn (£20bn) over its 30-year life, although analysts estimated the contract for the build phase will be valued at between A$15bn and A$20bn.
Canberra chose BAE over rival designs from Spain's Navantia and Italy's Fincantieri in a competitive tender, which is part of a A$200bn spending programme by Australia to upgrade its military hardware.
Read more at: https://www.ft.com/content/845e88e0-7ac7-11e8-8e67-1e1a0846c475